Louisa
Cosmetic Injections
Maternity Leave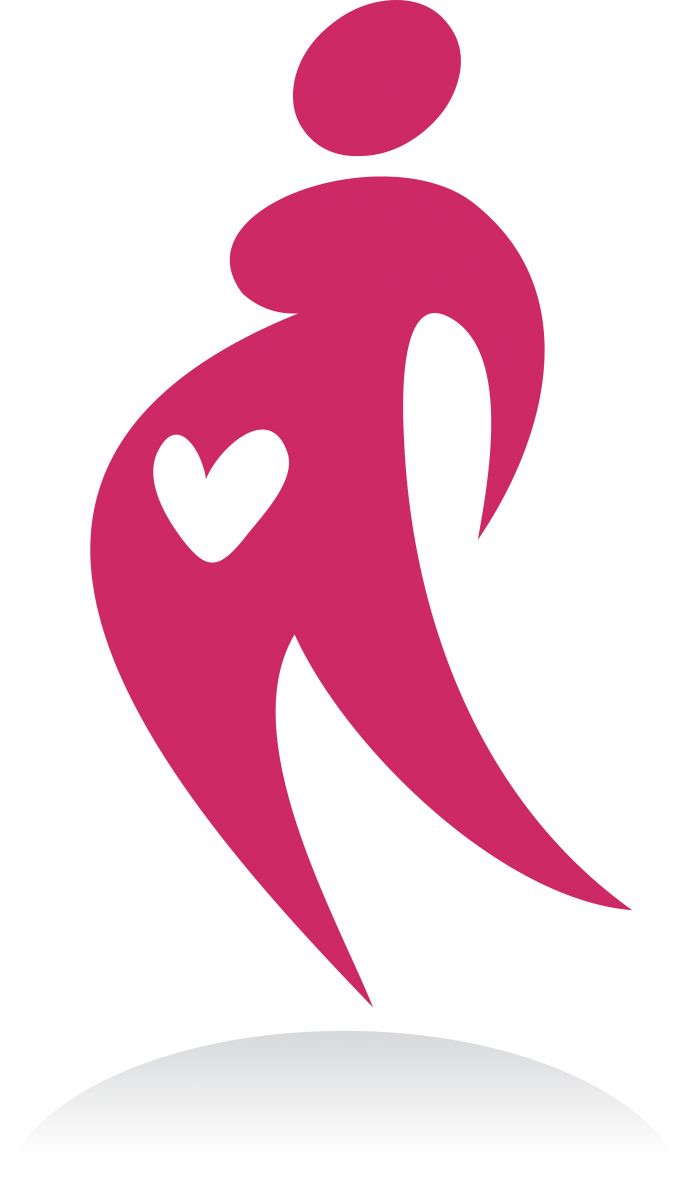 This Human Love Project has taken seven years in making. We are expecting our little bubber in early November. My last cosmetic session will be in mid October. I am pleased to introduce one of my colleagues from Antiaging, Canterbury & Rowville, Dr Lee Siow.
Here is a profile of Dr Lee Siow.
Dr Lee will be covering for me on Tuesdays. I hope to return sooner than later, please call (03) 9432 9177 for more updates.
We look forward to posting more photos of once the bub has arrived in early November.
Till then, please take care and I look forward to seeing you soon.
Kind regards,
Dr Louisa