Gift Vouchers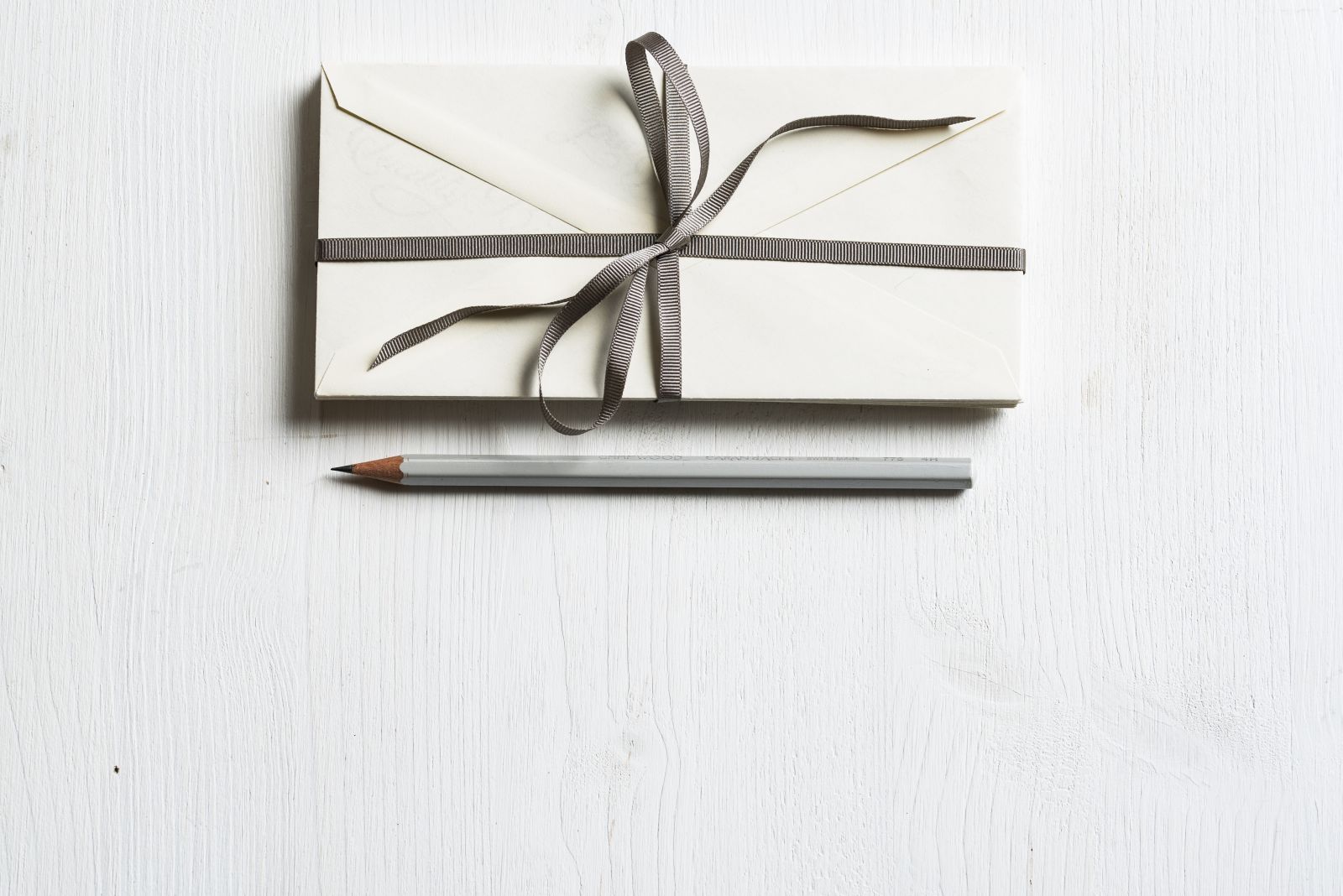 If giving a pamper treatment as a gift, why not choose one of our beautifully packaged gift vouchers? Many of our treatments and packages can be selected and if you aren't quite sure what they would enjoy most you can also select a monetary value.
The Gift Voucher will be sent as an email to the Recipient email address within five minutes of the purchase, please ensure the email address is correct. If you want to surprise someone, please send the gift voucher to your email address instead. If you have not received it within this time frame, please check the Junk or Spam mail box. If you are still experiencing difficulty locating the Gift Voucher, please email us immediately info@totalblissbeauty.com.au or call us on 03 9432 9177, one of our friendly staff will be able to assist you.
Enjoy a period of twelve-months to use their gift certificates before the gift vouchers expire.
Gift vouchers expiring March - September 2020, a six-months extension has been applied. Please call us when you are ready to redeem your gift voucher.
AMEX card holders welcome, enter your details at Check Out via secure Westpac Payway.
Please note: This online system requires the most recent updated internet browser. Please do not close the browser until you have been directed back to the main page, otherwise, gift voucher cannot be generated through the system. All the information provided is stored securely.
The use of fraudulent credit card will be taken seriously and will be reported to Australian Cybercrime Online Reporting Network ACORN.
Select Gift Voucher