Facial Firming Dermapod Infusion
Prices updated May 2020
Combination therapy with microdermabrasion, LED, microcurrent and infusion to enhance your youthful looks and turning back the clock. It is safe and effective, with no downtime. A complete solution to enhance your jaw line and create a mini face lift effect. Individual outcomes may vary.
Non Surgical Face Lift
$125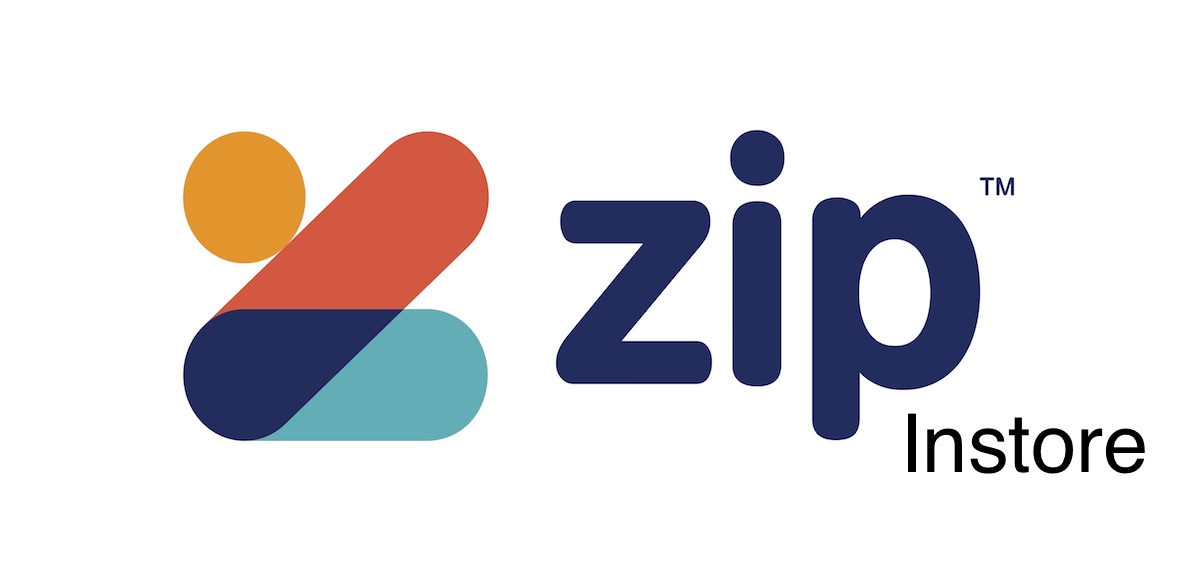 Collagen induction, skin needling & scar reduction (Dermapen)
Price updated from May 2020
This is one of our top performer as it is a results-driven advanced skin needling system. This allows deeper penetration and more even distribution of active serums and hydro peptides. Ideal for evening skin tone, pigmentation, antiaging and promoting collagen production. Rejuvenating and revitalising.
This aids in improving fine lines, skin texture, acne or surgical scars. A series of 5 treatments is recommended approximately 6-8 weeks apart.

Treatment includes: Double cleanse, Exfoliation, Skin Prep, LED light therapy, Serum with Skin Needling, Uber Peel, Hydrating Mask, Aftercare. $25 Add on other A4 Size Areas.
Dermapen 4 Advanced Treatment
$299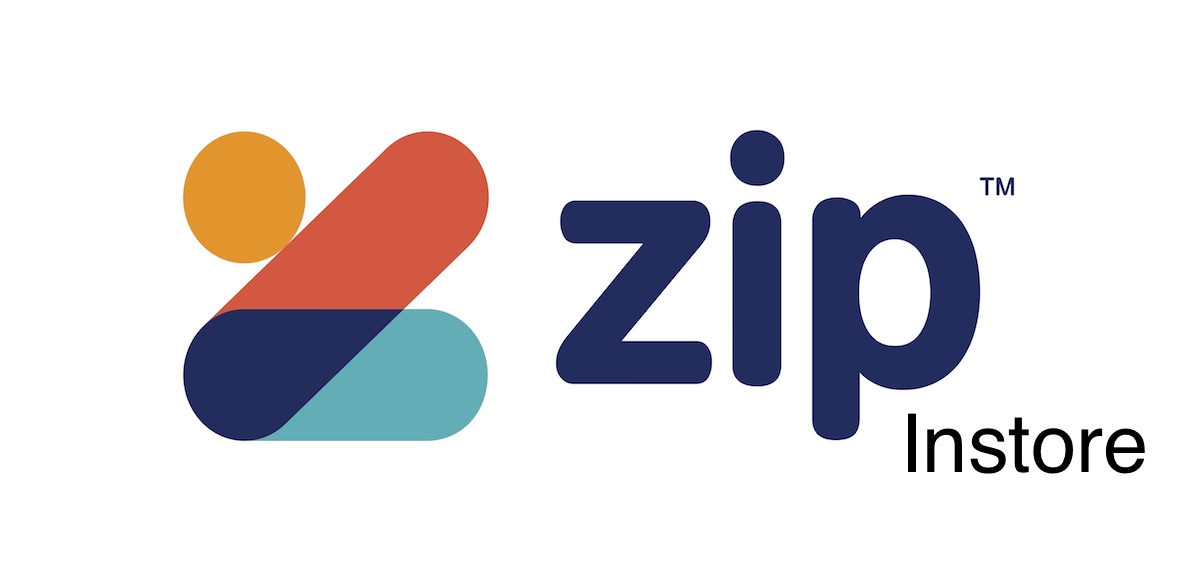 Intense Pulsed Light Therapy (IPL)
Hair Reduction

Tired of shaving, waxing, plucking or using creams?
Palomar pulsed light systems offer a lasting solution for unwanted hair. Intense pulsed light hair reduction supersedes all other hair removal systems for efficiency and safety.
Permanent hair reduction: concentrated pulses of light loosen the hair and disable the cells responsible for new hair growth
Fast: small areas, such as the underarms or upper lip can be treated in 10 mins or less.
Comfortable: various cooling methods keep the light pulses mild and skin safe, allowing for more comfortable treatments than electrolysis and waxing.
Convenient: unlike waxing, there is no need to let hair grow out between treatments. You can remain hair free all the time.
Skin Rejuvenation
IPL is a safe and effective way to reduce skin pigmentation and improve overall skin tone. Sessions range from 3-5 depending on your skin type and response. Call us on 9432 9177 or come in and speak to our beauty consultant or Dr Louisa today.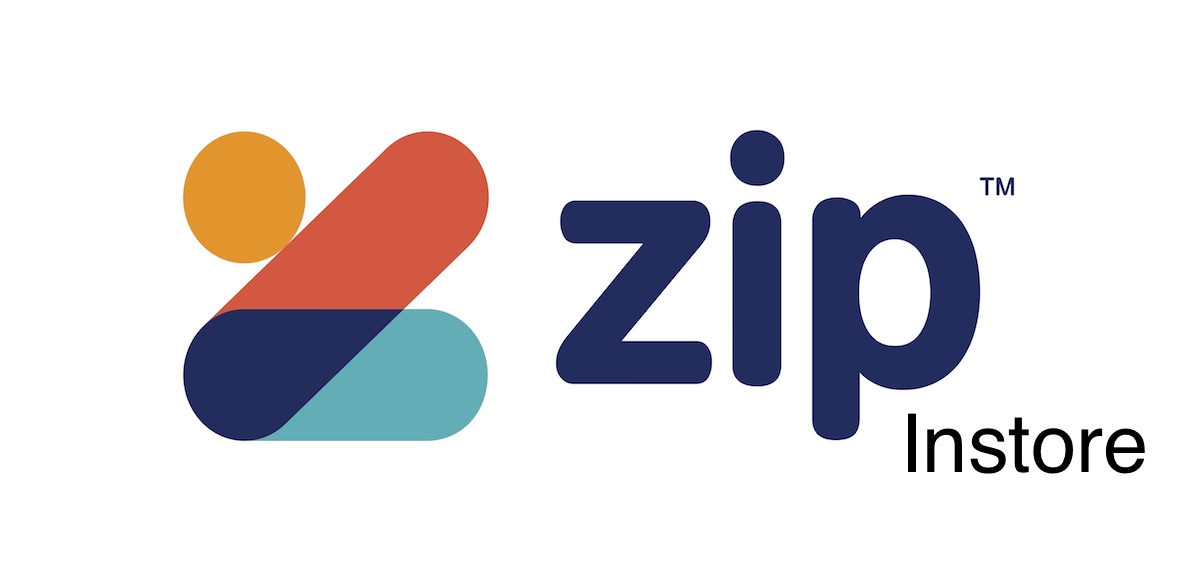 Clinical Skin Clear
Prices updated May 2020
Uses thermal energy to remove surface imperfections. Ideal for skin tags, facial milia, single capillary and blood blisters (superficial angiomas). This is also a non-surgical option for benign freckles and moles. For moles, we require a clearance letter from your doctor.
Depending on the depth of pigment and the size of imperfections, generally a course of 3-5 treatments is required between 1-2 weeks. Individual outcomes may vary.
Please advise us the number of spots to be treated so we can allocate enough time for you. Please note that the area may appear darker before the results take place. Do not pick the scabbed area and allow natural healing to take place.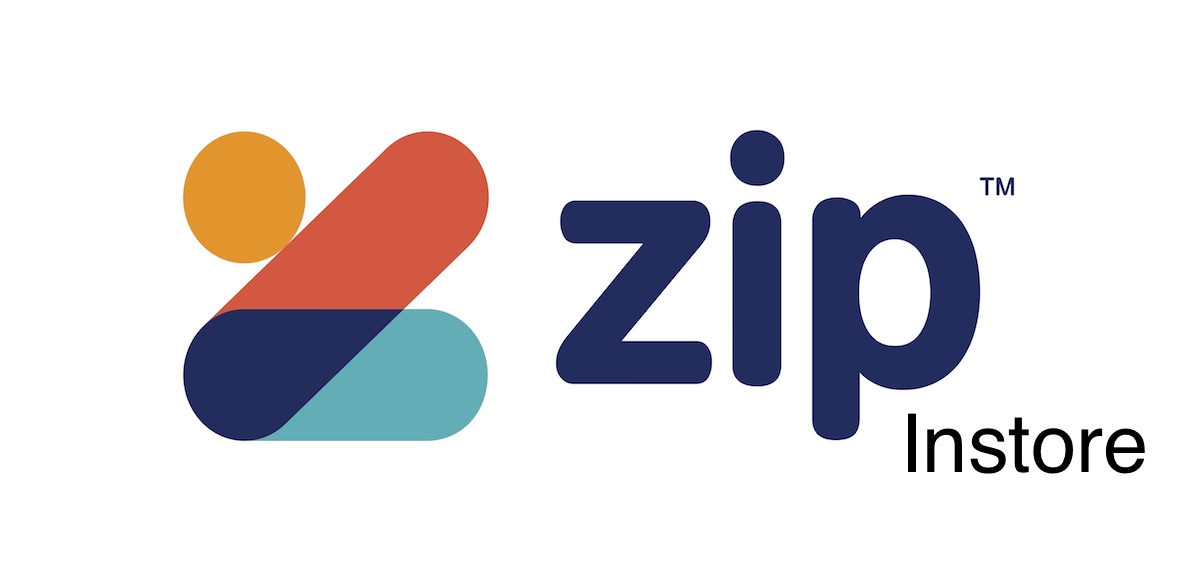 Bio light LED Phototherapy
Prices updated May 2020
Turn back your skin's age. Bio Light LED photography is non-invasive light therapy taking the world by storm. This is a perfect treatment for teenage acne as it is non invasive and gentle. A series of treatments is recommended. Max can be added to your facial treatment from 5 minutes for $15.00.

Once you meet Bio Light it's written all over your face.