Wrinkle Relaxant & Soft Tissue Fillers
Performed by a locally trained and qualified Medical Doctor, Dr Louisa, with over 10 years of Cosmetic Medicine experience.

Wrinkle relaxant: softening of static lines (lines at rest) and dynamic lines (lines on movement).
Soft tissue filler: rehydrating, lifting, reshaping and volumerization.

Popular areas of treatment:
Wrinkle relaxants can be safely used for areas such as - Forehead lines, Frown lines, Crow's feet, Bunny lines, Nose, Lip Flip, Jowls, Neck bands, Facial Slimming, Teeth grinding, Excessive sweating, Rosacea, Seasonal or All-year-round Hayfever or Rhinitis (Yes you read it right, for hayfever. This can be used as the last resort and effective for up to 3-4 months).
Soft Tissue Fillers can be used to help - Tear troughs (tired look), cheeks (revolumerization), Non-surgical liquid facelift (targeting sagging jowls and marionette lines), lips, jaw enhancement, scars, earlobe and chin.
Want to know more on pricing? It is always better to come in person to meet and greet Dr Louisa. Consultation is complimentary and Dr Louisa will be able to work out a treatment plan for you. If cosmetic injections are not necessary, Dr Louisa may also be able to provide you with information on tailored skincare routine or alternative specialised skin programs.
General quote guide only:
$16/unit (wrinkle relaxant)
$375 0.5ml high quality dermal filler
$650 1.0 ml high quality dermal filler.
Concerned about bruising and downtime? Not to worry. Dr Louisa specialises with the use of cannula techinque. This allows minimal down time and less bruising and is highly recommended. Cannula dermal filer allows specific plane placement and it is considered to be safer than direct needle injection technique.
Rest assured that our products are 100% genuine and are strictly sourced from Galderma or Allergan Main distributors in Australia.
Check out our Instagram and Facebook page for more videos and photos on cosmetic procedures.
Enjoy the time-lapse videos on Instagram - Cosmetic procedures: Frown lines, Seasonal rhinitis treatment, Facial contouring (slimming), Lip Flip (wrinkle relaxant), Lip filler (cannula).
FAQ:
1. Can I get injections if I am pregnant? What if I am currently breastfeeding?
Cosmetic injections are safe. However, no studies have been done on pregnant women or breastfeeding women, therefore, it is not recommended to have treatments if you know you are pregnant or currently breastfeeding. We do not have safety data and are unclear if any products crosses through the bloodstream to the unborn or newborn. Better safe than sorry.
2. If I have cosmetic injections, when can I have advanced facial treatments?
The general consensus is to wait for two weeks. This is only a guide and depends on case by case basis.
3. Can I wear makeup afterwards?
Yes, mineral makeup is fine as it is inert but please ensure the makeup brushes are clean. Dr Louisa will generally apply liquid bandaid (e.g. Strataderm) or soothing cream after injections to reduce the risk to infection.
4. How long do the injections last for?
Wrinkle relaxants lasts up to 4 months but depending on the amount used (natural look vs glamour) and location of the treatment area. If you have never had injections before and this is your first time, it may last just under 3 months. Dr Louisa usually chooses an intermediate dosage first. Soft tissue fillers, depending on the amount used and treatment areas, some lasts up to six to nine months.
Her motto is, you can always add more next time, but too much at first, you may end up looking too surprised and over paying each time.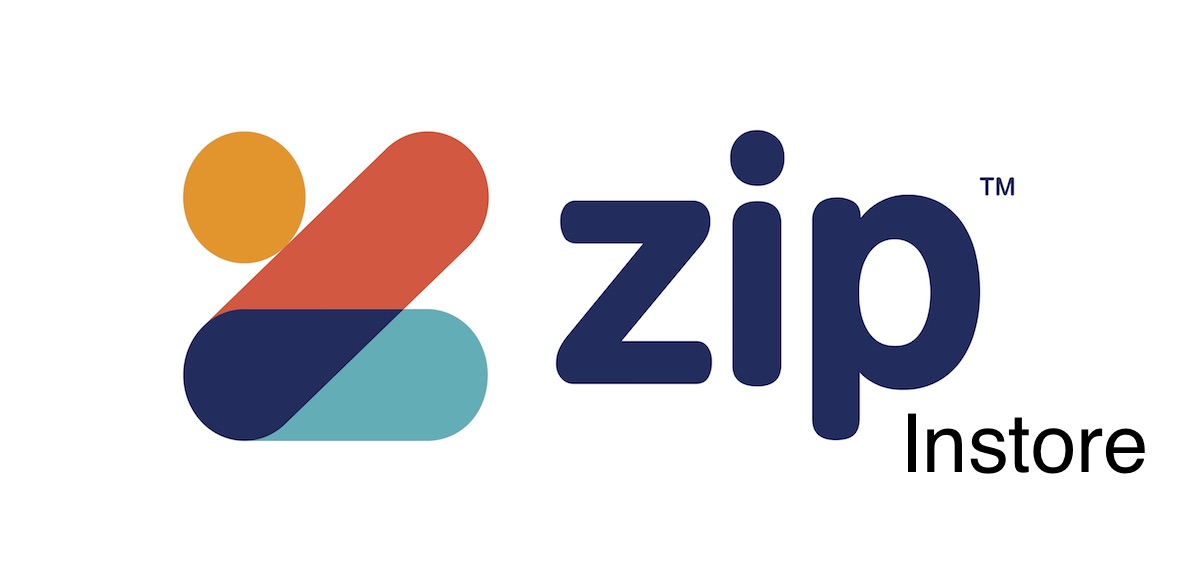 Cosmetic Skin Care for Clients undergoing Fertility Treatments
Total Bliss is Melbourne's first beauty clinic focusing on the skincare and wellbeing of an individual undergoing fertility treatments.
Founded in 2013, IVF Aesthetics and Wellness is dedicated to clients who are planning or currently undergoing fertility treatments. We are a team of Skin care and Beauty specialists led by a locally trained Aesthetic Medical Practitioner, Dr Louisa Yim.
With a background in General Practice, pregnancy care, women's health, skin cancer and aesthetic Medicine, Dr Louisa Yim is a very experienced and respected doctor. Over the last six years, she has built a reputable practice based on the holistic and evidence-based model of wellness. She is passionate about holistic aesthetic medicine and in particular, the wellbeing of couples undergoing fertility treatments. Her passion stems from her very own experience with undergoing repetitive cycles of IVF treatments. Her story can be viewed on her website.

According to the most recent data from The Fertility Society of Australia 2013, infertility affects one in six couples in Australia and New Zealand. This means that most of us will come across people who are undergoing fertility treatments.
There is still a lot of stigma in the society, partly due to the lack of awareness and understanding of the processes involved. Unless you have traveled along the same path, often, it is very hard to comprehend how to comfort or console those on this challenging journey. It is a journey that will test the faith of a couple. There will be many hopefuls and many sorrows. Unfortunately, not every opportunity is a success with a joyful ending. Despite this, many of us will continue cycle after cycle in the hope of winning that bundle of joy.
We are committed in providing you with useful up to date information on skincare and general wellbeing during and after your IVF treatment cycles.
We want you to know that you are not, and never will be, alone. We are here to support you.