Ginger and Me Mindfulness Customised Facial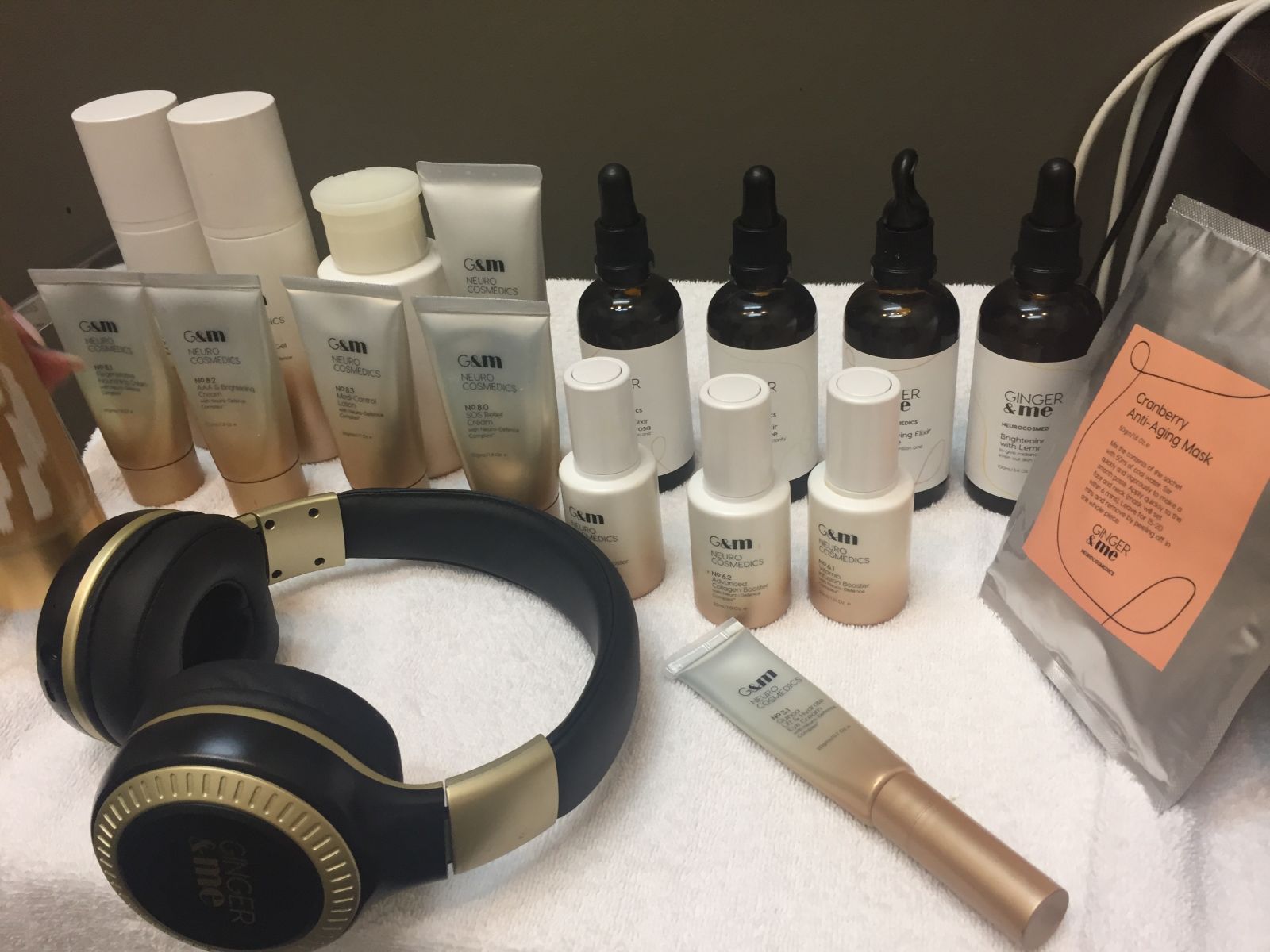 A Wholesome skin-mind experience created for skin health and mental well being. An experience guaranteed to leave your skin glowing from withing, your mind alive and your being empowered. A treatment for all skin types using Neurocosmeceuticals Ginger & Me.
$130
Updated March 2022
Signature Facial Treatments
60 mins - $120
Signature Facial tailored and customised to your specific needs and skin concerns. Using either OCosmedics, Medik8, Ginger& Me. Come in and speak to our experienced beauty therapists to start your skincare journey with us today.
Hydrating | Calming | Refining | Antiaging
Updated March 2022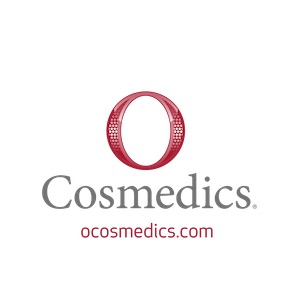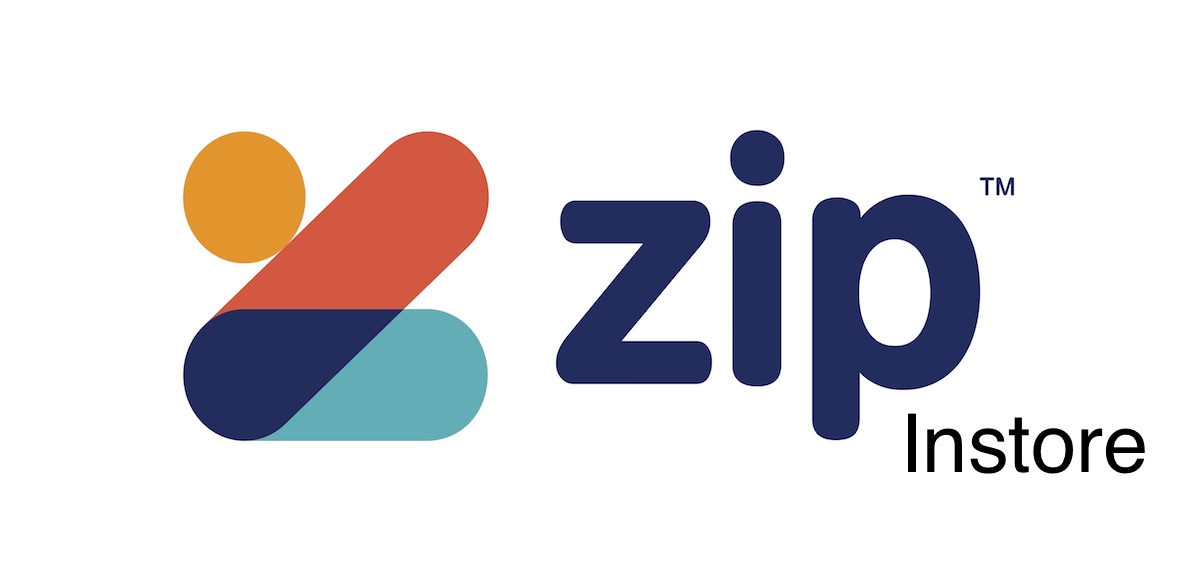 Microdermabrasion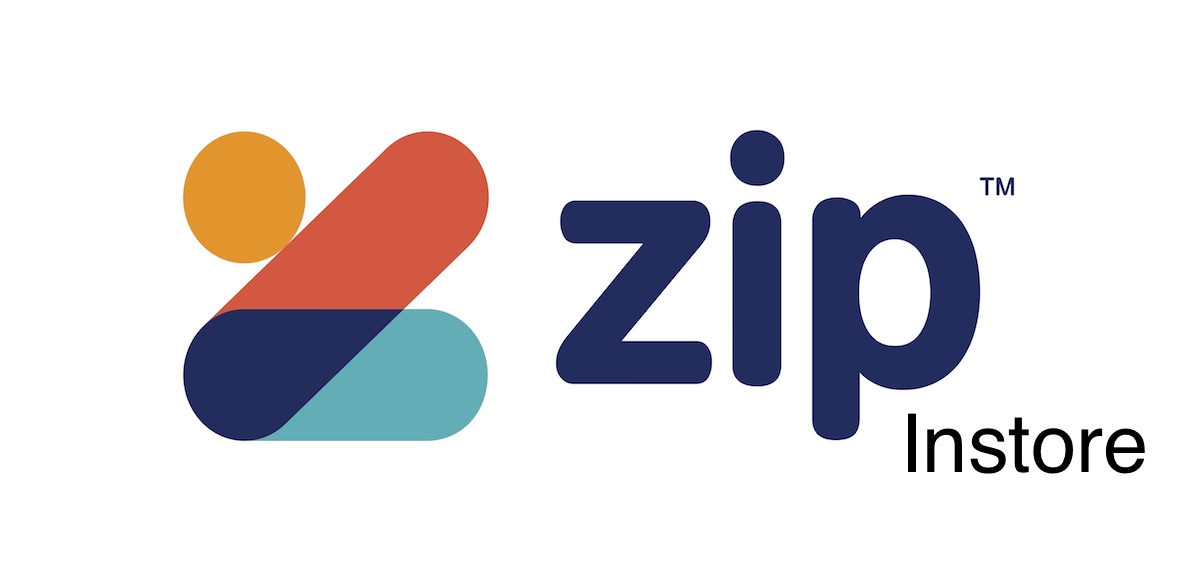 Updated March 2022
Refining skin, exfoliating and decongesting blocked pores.
This is a gentle and safe non-invasive treatment that results in smooth, fresh and cleaner skin. This corrective treatment is the perfect balance between a classic facial and a clinical one. This deep cleansing treatment will leave skin surface decongested, soothed and hydrated. We use the diamond-tip micro- dermabrasion machine to attain premium results.
Add on LED 10 mins or Alginate Mask
+ $30
Add on Enzyme Peptide Peel
+ $30
Add on Vitamin Infusion
+ $30
2x Add ons $50
3x Add ons $65
Add ons:
LED 10 mins
Enzyme peptide peel
Vitamin Infusion
Alginate Mask
Hydrating Collagen Eye Mask
Extractions
Specialised Peel Treatments

OCosmedics ProDermal Peeling System is designed to fight the major causes of Aging. ProDermal Peel uses a range of enzymes, vitamins, acids, AHA & BHA to correct, improve and normalize overall skin conditions. Your therapist will tailor the suitable peel for your skin. Hydrating Alginate Mask is included in all peels.
Pomegranate | Pumpkin | Oxygenating | BioWhite Peptide | Catalyst Retinol | Alpha-Beta
($140)
Power Peel (Any two of the above peel for double the impact)
($170)
Updated March 2022