CryoLED facial
Skin Perfusion CryoLED Professional Device

How it works:
CryoLED creates stabilised constant electronic cold by a thermo-electric effect with a rapid fall of all temperature down to -18°C (64°F) Using a rapid succession of vaso constrictions and vaso dilatations to promote penetration of Skin Perfusion Skincare active ingredients. Immediately followed by biocellulose mask and LED light therapy. Results Lines are relaxed, fatigue is erased and the skin is smoothed out giving a radiant complexion.
Perfect for any special occasions as there is no downtime. You can treat yourself right before your special event or function, leaving you skin glowing with envy. This treatment is by far the best option for Rosacea, sensitive skin or peri- or menopausal Hot flushes, as the skin is cooled without using any heat or harsh exfoliation.
Luxurious and active facial treatment at best.
Treatment cost:
Allow for 1 hour of pampering - $200
Last update March 2023
Ginger and Me Mindfulness Customised Facial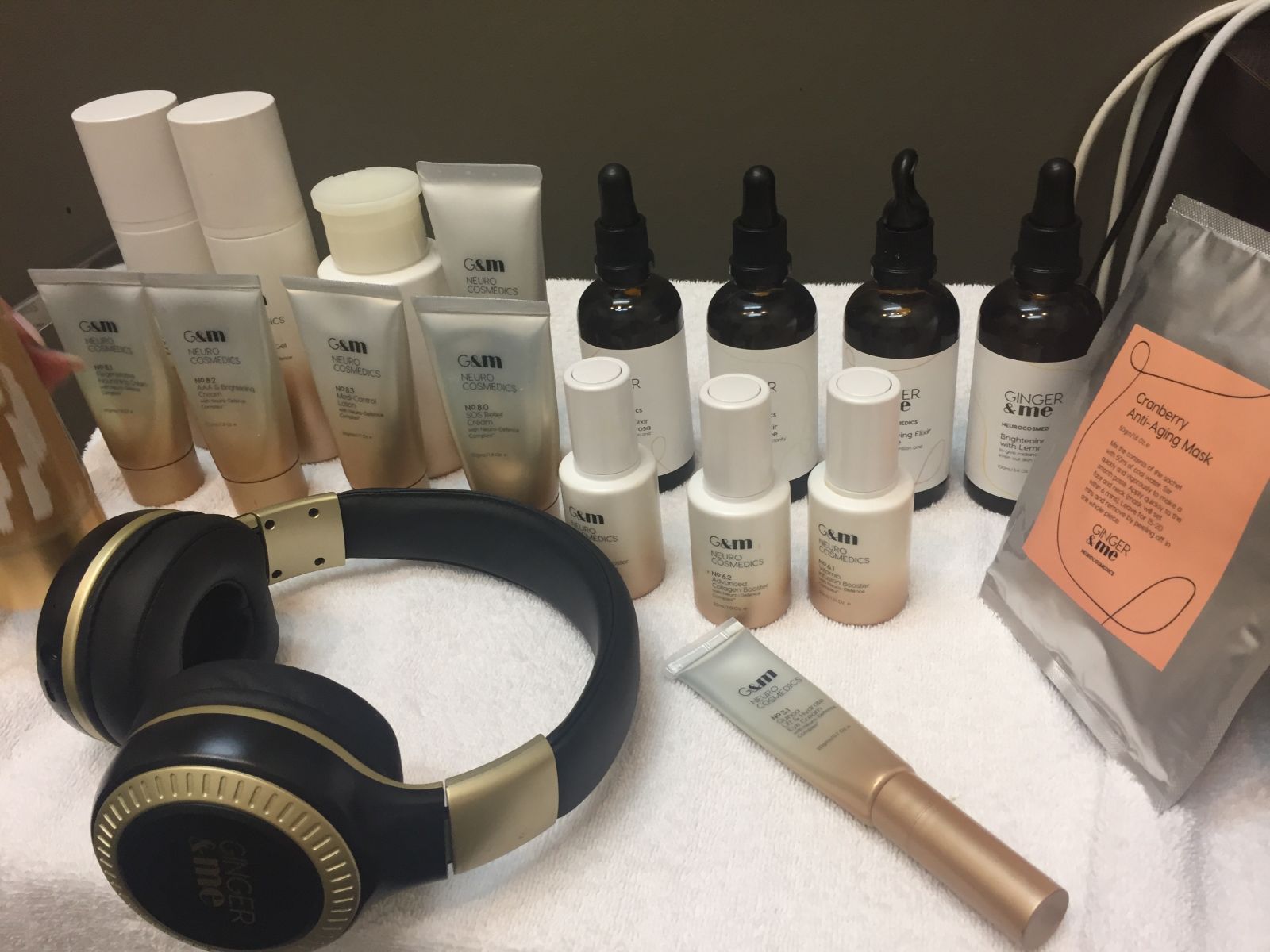 A Wholesome skin-mind experience created for skin health and mental well being. An experience guaranteed to leave your skin glowing from withing, your mind alive and your being empowered. A treatment for all skin types using Neurocosmeceuticals Ginger & Me.
$135
Last update March 2023
Signature Facial Treatments
60 mins - $125
Signature Facial tailored and customised to your specific needs and skin concerns. Using either OCosmedics, Medik8, Ginger& Me. Come in and speak to our experienced beauty therapists to start your skincare journey with us today.
Hydrating | Calming | Refining | Antiaging
Updated March 2023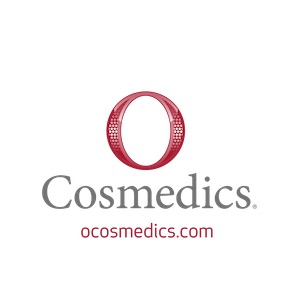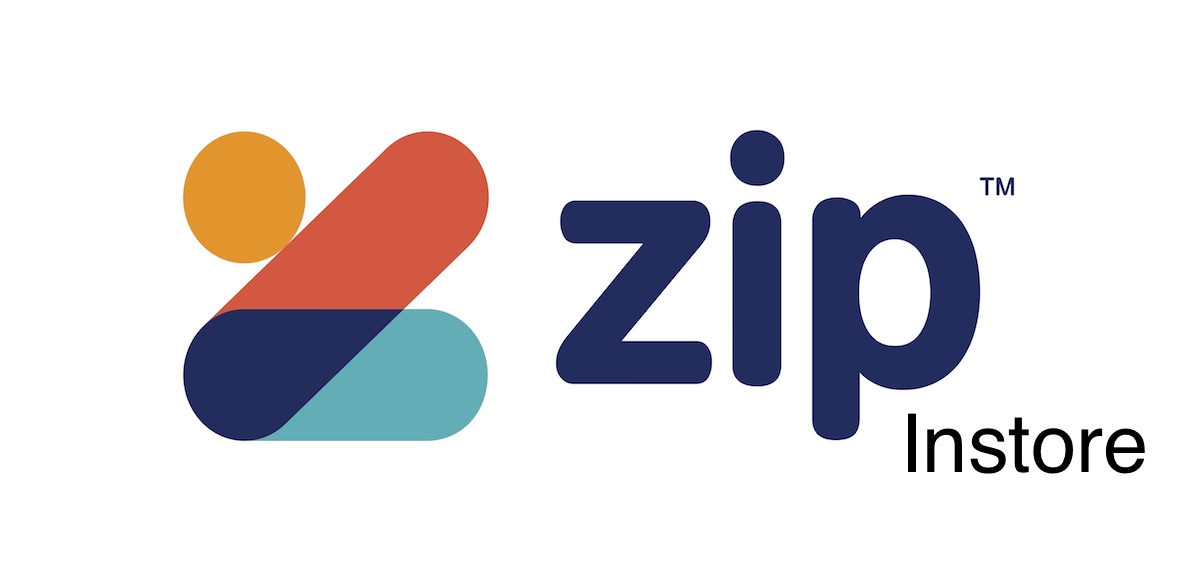 Microdermabrasion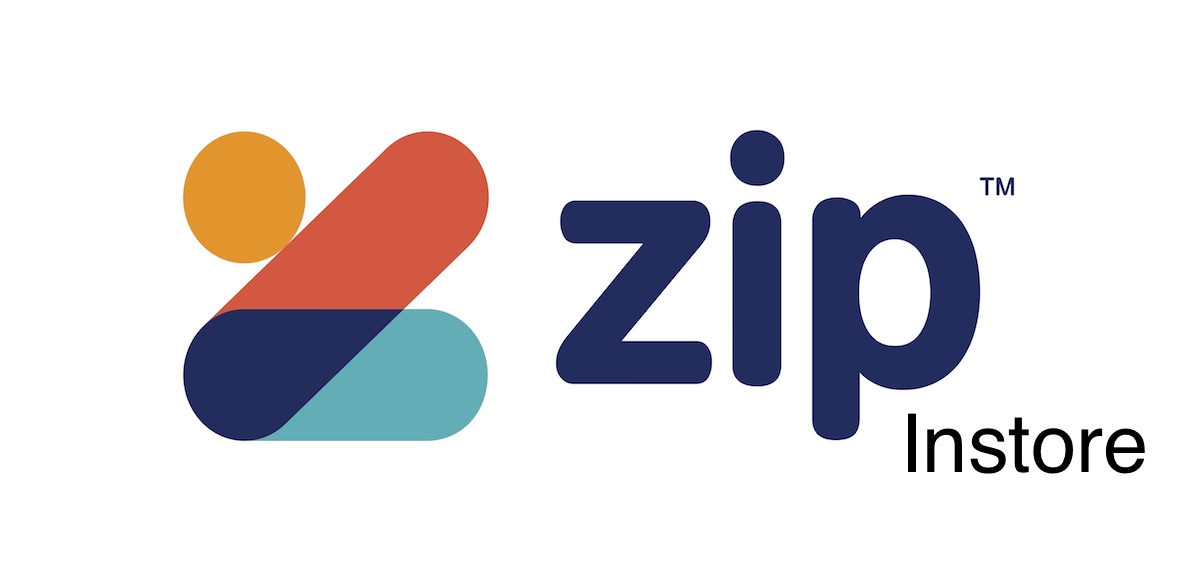 Updated March 2023
Refining skin, exfoliating and decongesting blocked pores.
This is a gentle and safe non-invasive treatment that results in smooth, fresh and cleaner skin. This corrective treatment is the perfect balance between a classic facial and a clinical one. This deep cleansing treatment will leave skin surface decongested, soothed and hydrated. We use the diamond-tip micro- dermabrasion machine to attain premium results.
Add on LED 10 mins or Alginate Mask
+ $30
Add on Enzyme Peptide Peel
+ $30
Add on Vitamin Infusion
+ $30
2x Add ons $50
3x Add ons $65
Add ons:
LED 10 mins
Enzyme peptide peel
Vitamin Infusion
Alginate Mask
Hydrating Collagen Eye Mask
Extractions
Specialised Peel Treatments

OCosmedics ProDermal Peeling System is designed to fight the major causes of Aging. ProDermal Peel uses a range of enzymes, vitamins, acids, AHA & BHA to correct, improve and normalize overall skin conditions. Your therapist will tailor the suitable peel for your skin. Hydrating Alginate Mask is included in all peels.
Pomegranate | Pumpkin | Oxygenating | BioWhite Peptide | Catalyst Retinol | Alpha-Beta
($145)
Power Peel (Any two of the above peel for double the impact)
($175)
Updated March 2023
OCosmedics ProDermal Active (PDA)
Designed to bring next level treatment options and results PDA embraces the power of science and skin physiology to support skin health, rejuvenation and glow. This customisable skin treatment works to rebuild and strengthen the skin's immunity, correct and maintain core skin health with Oxygenating Microbiome 45-minute setting mask. This provides lymphatic compression and microcirculatiin for optimum skin health.
$230