Tinting & Lash Lift
Eyebrow Wax with Lash Tint
$35
Eyebrow Wax with Lash & Brow Tint
$40
EyeLash Lift* with Tint
$70
Lash Lift: The revolution in eyelash perming without the hassle with fantastic results. Enhances the lashes by lifting them from the roots and creating the illusion of longer lashes. Perfect results each time. Lasts longer approximately 8-12 weeks. Please refer to our Facebook page for more photos of our models.
Price updated from March 2021
Brow Sculpting Design includes new design of your eyebrows, shaping, tinting and applying brow palette after treatment. Perfect solution for any special occasion or even just a mini pamper treat. Call us on 03 9432 9177 for more information. In the mean time, check out our Instagram page for Henna Brow Clips.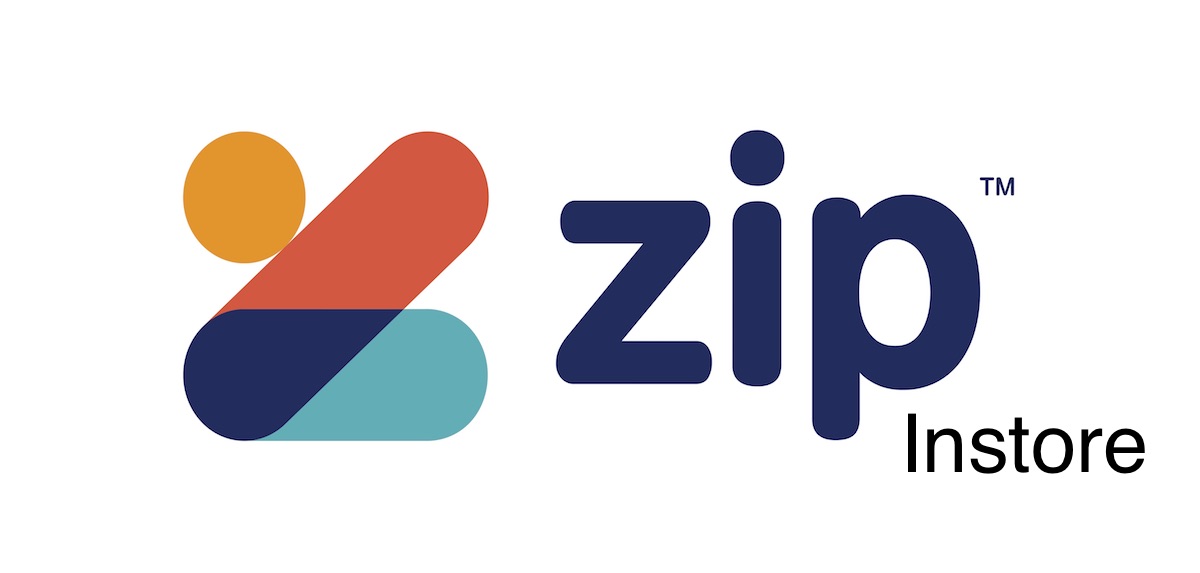 Make Up
We specialise in wedding, debutant, formal, evening and special occasion make up. At Total Bliss, we use INIKA certified organic mineral make up.
Make Up Application with False Lashes
Eye Make Up Only Application with False Lashes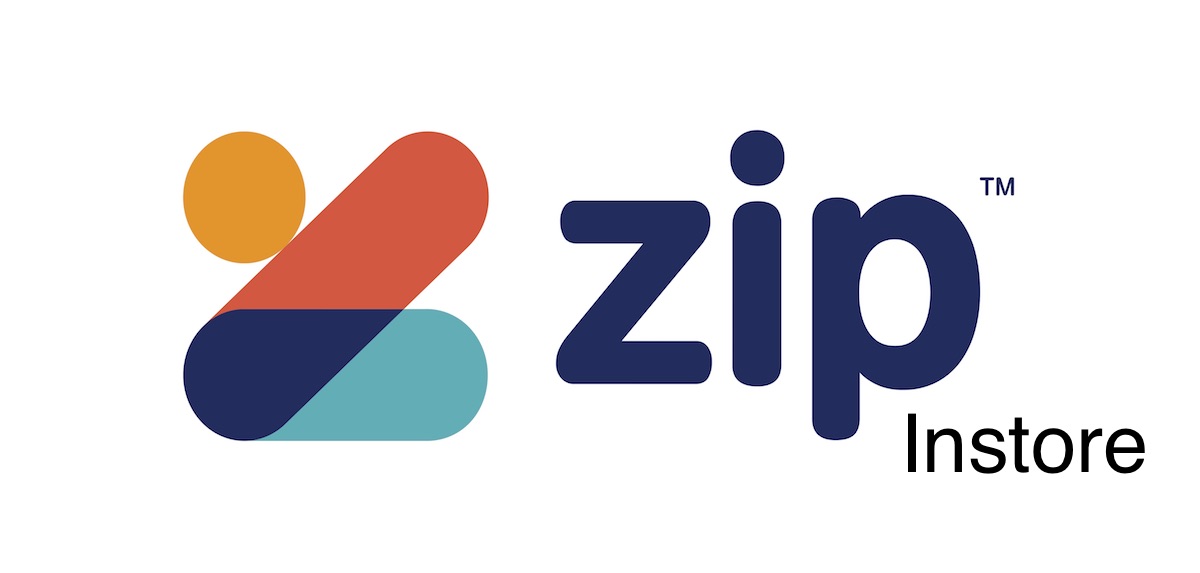 Price updated from May 2020