Louisa
Cosmetic Injections
Need a lift?
Need a lift?
Over the years, a lot of my patients ask if I can help them with achieving a specific look.
From this: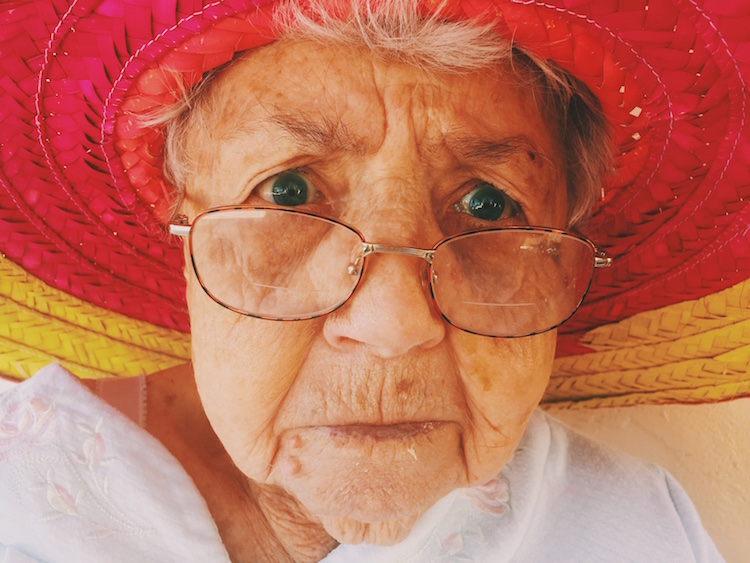 To this: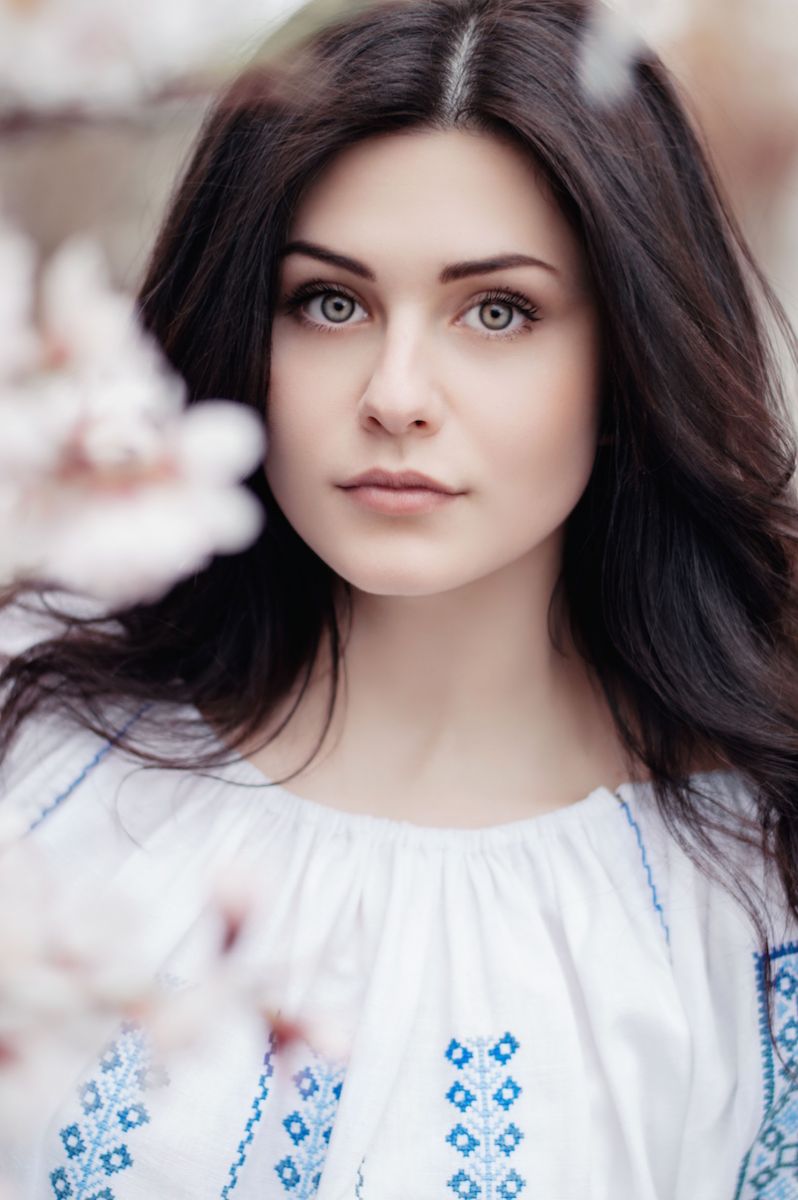 Almost always I would oblige by searching for something hidden inside the medical trolley. Unbeknown to my staff and patients, this is where I keep the two most precious equipment in my entire medical career.
My Magical Wand, Maggie. Accompanying the magical wand is a mirror, named Truthe.
Maggie and Truthe have been working tirelessly over the years. They never complained nor failed me.
Whilst I will never be able to beat falling gravity and turning back time, I might be able to help by reducing the lines of experience and collectable exhaustion over the years.
The lift
One of the most common issues with ageing is sagginess of the skin and lost of structure. This is due to some degree of bone resorption and the lost of essential fat pads around the face. The mid face, eye, temporal areas are usually the areas to be affected first.
It is true that the eye is to the window to the soul and beauty is in the eye of the beholder. I recommend spending your hard earned money around the eye area before addressing the lower face. My experience is that this will create the best impact for facial rejuvenation, providing you with a well-rested look. What better way to revive from the cold hibernating winter to welcoming spring?
Apart from using neuromuscular relaxants to reduce and refine wrinkle lines around the crows' feet (eye areas), one may consider using soft tissue fillers. I have had a lot of success in replacing volume deficient areas around the orbital (upper and lower brow regions), tear troughs and upper cheek areas.
The lifting effect is also an important concept. The days where we chase the lines are gone. It is all about lifting and provided a more refreshed look. One important take home point is that, there are limitations as to how much "lift" can be achieved with soft tissue fillers. Of course, surgical lifts or stitch lifts will provide the best and longer lasting results. However, if you are after minimally invasive treatments, please come in and have a chat with me about 3D Vector Liquid facelift (without going under the knife). The cost will vary between $600-$1200 AUD depending on the volume of filler that is required. I always recommend my patients to start low and go slow. Let the skin settle for sure as you can always have more.
Next time, I will be chatting about Neurotoxin Facials in time for skin spring-cleaning. Stay tuned!
This article is also featured in: https://www.mydeal.com.au/blog/post/spring-skincare-routine