Louisa
General
Lash Lift & aftercare instructions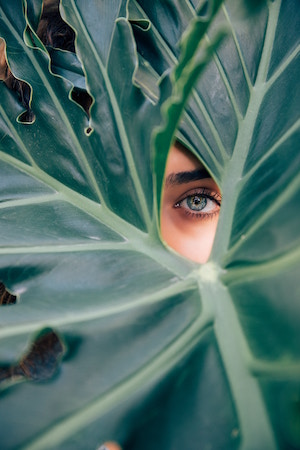 Introducting Lash lift +/- tinting.
The revolution in eyelash perming without the hassle with fantastic results. Enhances the lashes by lifting them from the roots and creating the illusion of longer lashes. Perfect results each time. Lasts for approximately 8-12 weeks. This eliminates excessive curling whilst retaining the natural look. Can be used before application of eyelash extensions.
Check out the before and after photos of our beautiful models.
Before After (with mascara)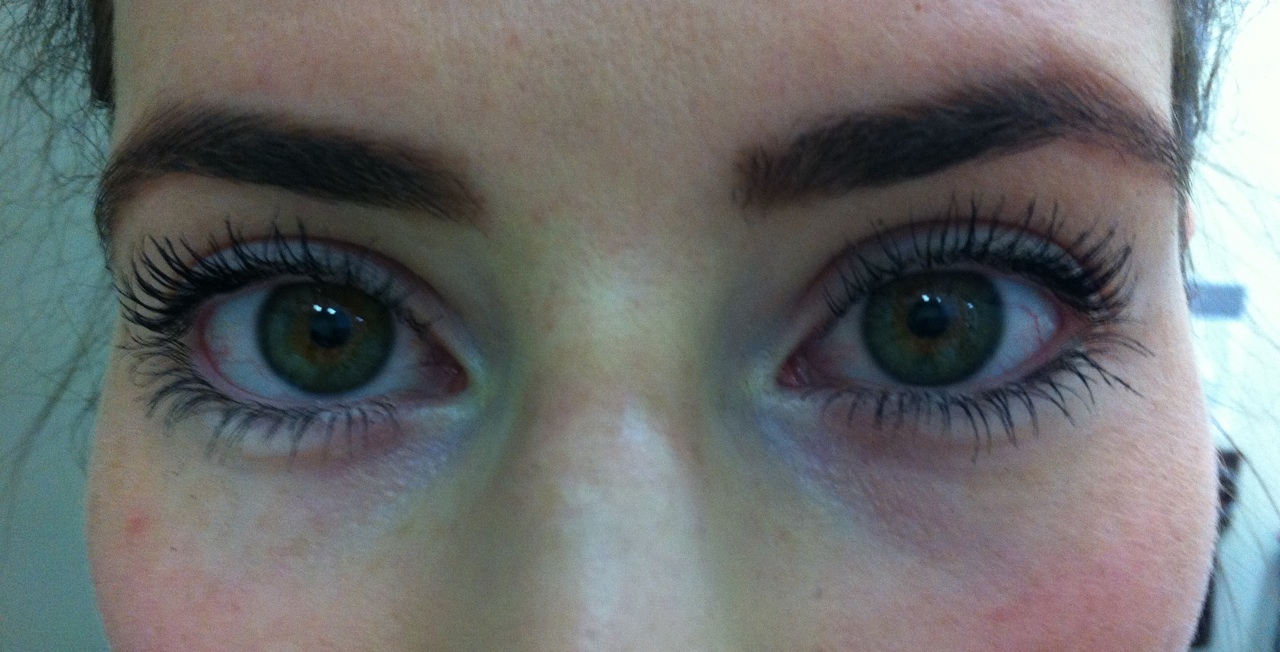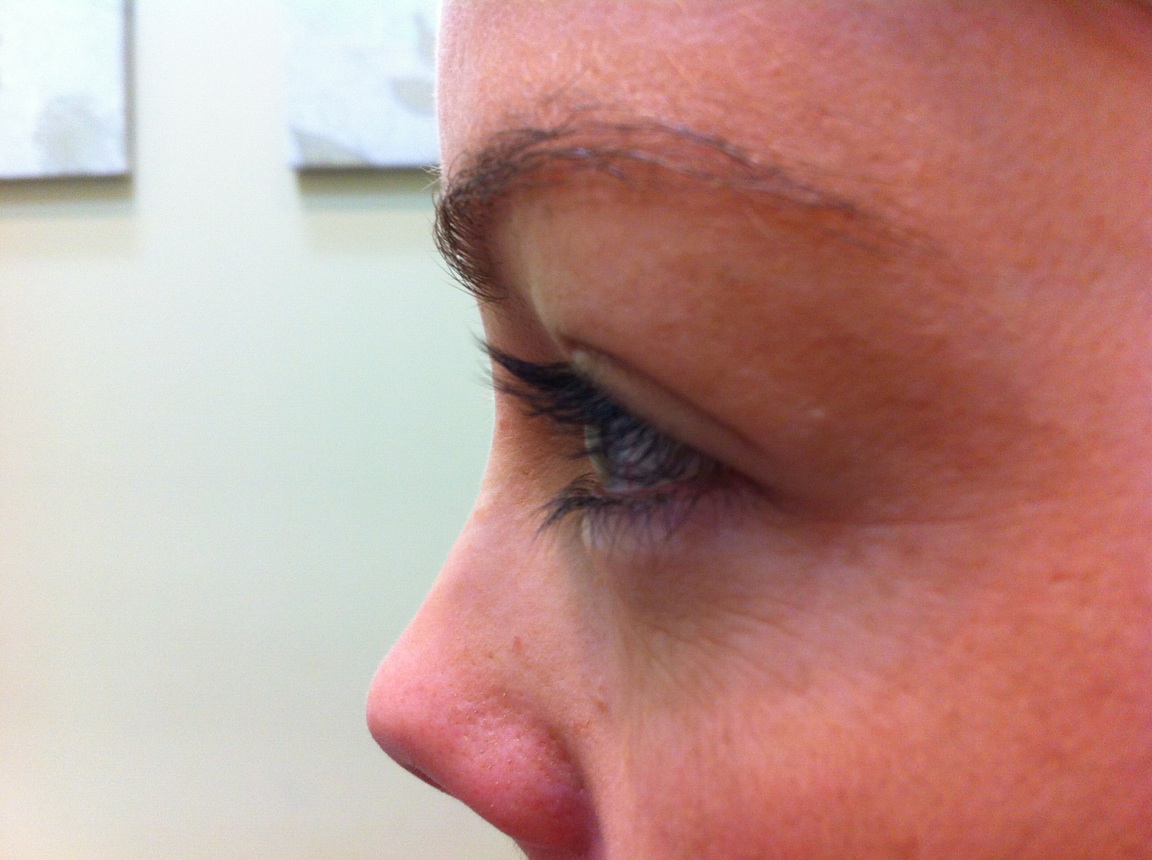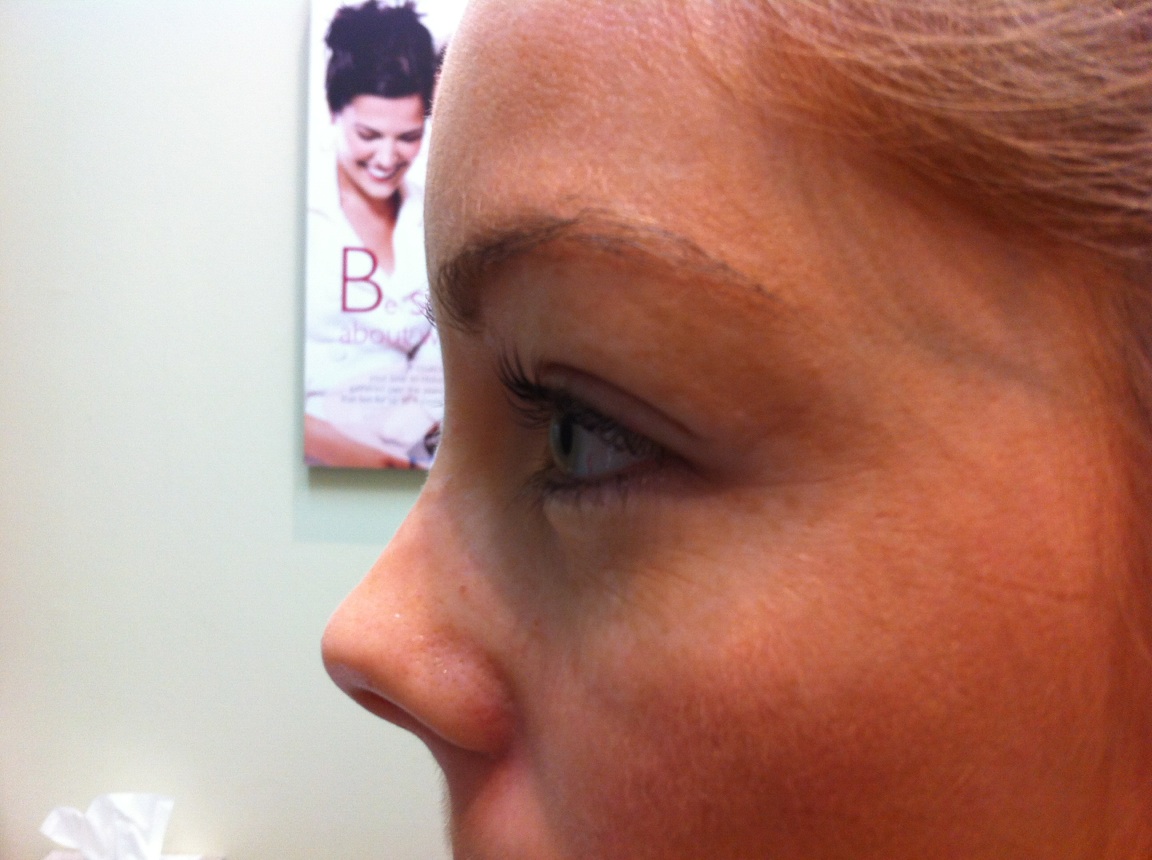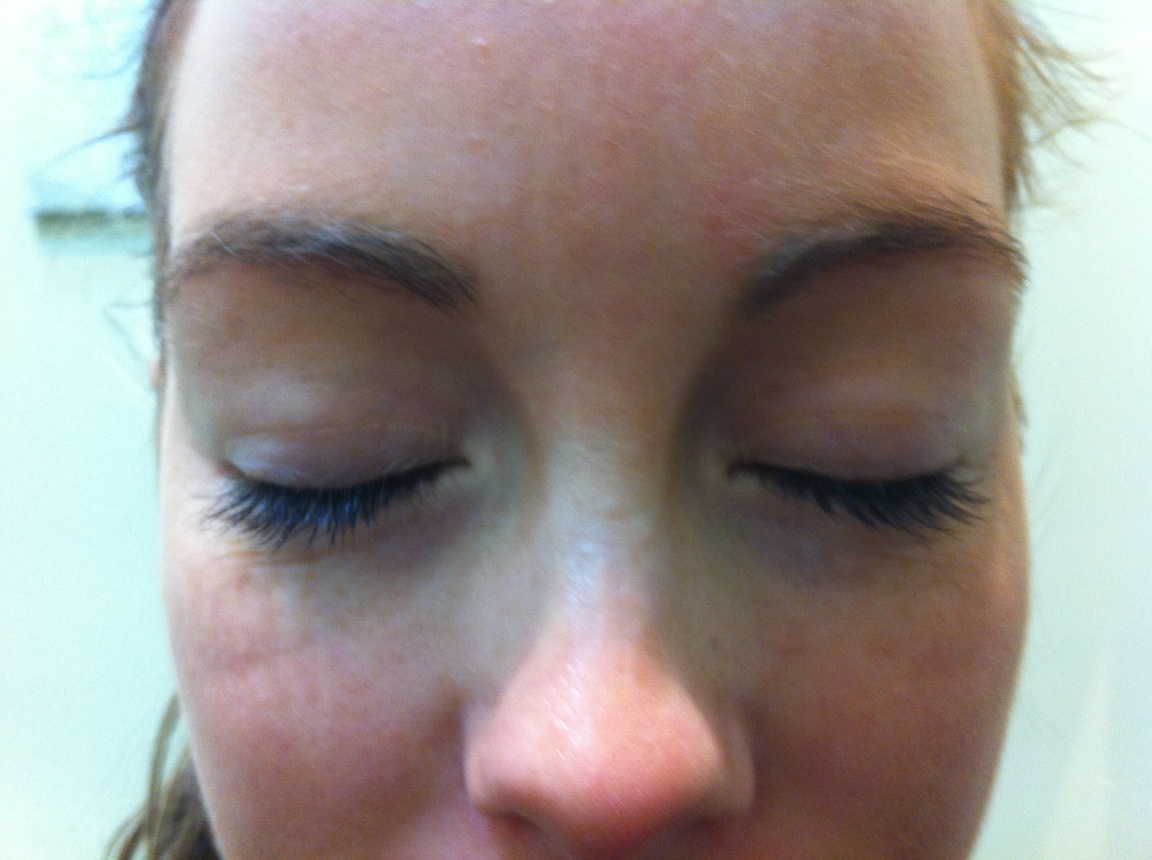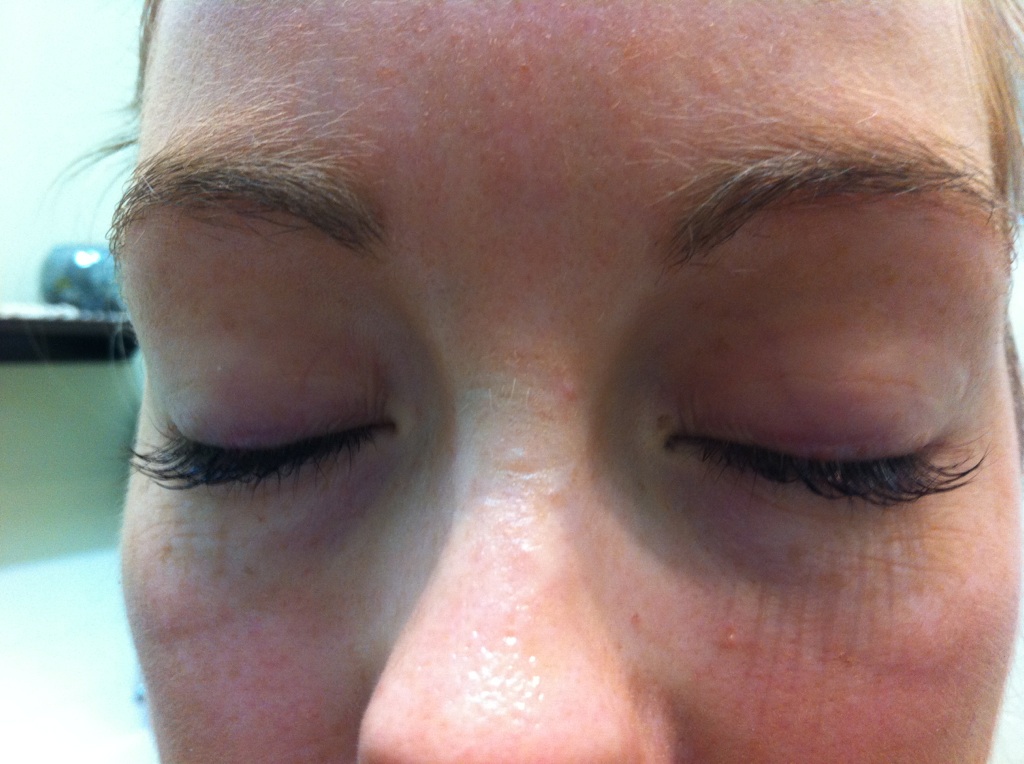 Please note that you should wait 6-8 weeks before another lash lift treatment to minimise over-treatment on your natural lashes.
Aftercare instructions for lash lift and eyelash extensions:
Avoid getting the lashes wet for 24 hours.
Avoid swimming or excessive sweating around the area for 24 hours.
Avoid using saunas, steam rooms or tanning beds.
Use OIL FREE Makeup remover (Speak to us as we have natural oil free eyelash foaming cleansers for sale $10 per bottle with a brush).
Avoid sleeping on your new lashes.
Avoid picking at the adhesive as this will result in loss of lashes.