I do apologize that it has been several months since my last post. I do have some valid reasons for not posting as frequently as I would like.
Firstly, I am currently 23 weeks (almost six months) into my second pregnancy. If you see a pregnant lady waddling around the clinic, that will be me! I have had really bad morning, actually ALL DAY, sickness and only survived on mylanta, gaviscon, dry biscuits and water. Thank goodness it lasted only 3 months. We are happy to announce that bub #2 will be due in mid November this year. Yes, this is also an IVF baby and we were lucky to be successful first time around this time.
I have recently completed the Certificate IV in Training and Assessment in June. This will be super handy in offering ongoing in-house training for staff members. I ran a small workshop on ABCs in cosmetic medicine within a beauty clinic setting. It was quite a success. Hopefully, we will be able to branch out and offer workshops for other students and beauty therapists in the near future.
I spent two weeks in July under the guidance of the Internationally renown Oncology Aesthetician, Morag Currin, of whom, is based in Canada. Morag is the founder of OTI Oncology Training International. I am humbled to be able to learn so much from this wonderful and talented woman. She is a highly skilled and passionate educator. This online training has opened my eyes to providing services for those who have been touched by cancer. Unfortunately, "cancer" is still a bit of a taboo in our society. The goal is not to market Oncology Aesthetics, but to provide support and understanding to those affected by cancer. There are treatments and services that are available and those that should be avoided when a client is undergoing chemotherapy or radiation therapy. Despite having a medical background, I was blown away by how much I have learnt. I will definitely share this wonderful experience and knowledge with my staff and clients. I am now on their Medical Advisory Board http://oti-oncologytraining.com/about-us/team/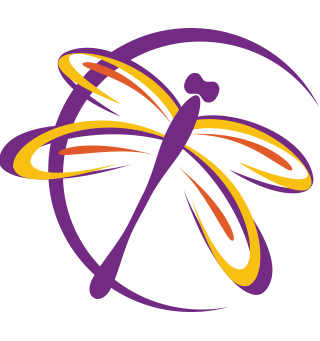 For more information about OTI, please visit:
http://oti-oncologytraining.com
Lastly, I would like to promote a book "Moving Beyond The Unspoken Grief - a doctor's memoir on her own IVF journey as a patient", written by Dr Sarah Lnyy. This book is going to be launched in early September, in time for the National Womens' Health Week (5th-9th September 2016). This book was mentioned in Women's Weekly recently:
http://www.aww.com.au/relationships/parenting-family/the-reality-of-ivf-27946
For more information, please visit, LIKE and support the Facebook page:
https://www.facebook.com/Moving-beyond-the-unspoken-grief-a-doctors-memoir-on-her-own-IVF-journey-1757713561173240/
Or add Dr Sarah Lnyy as a friend:
https://www.facebook.com/DrSarahLnyy?fref=nf