Louisa
General
Skincare in Winter
Skincare during winter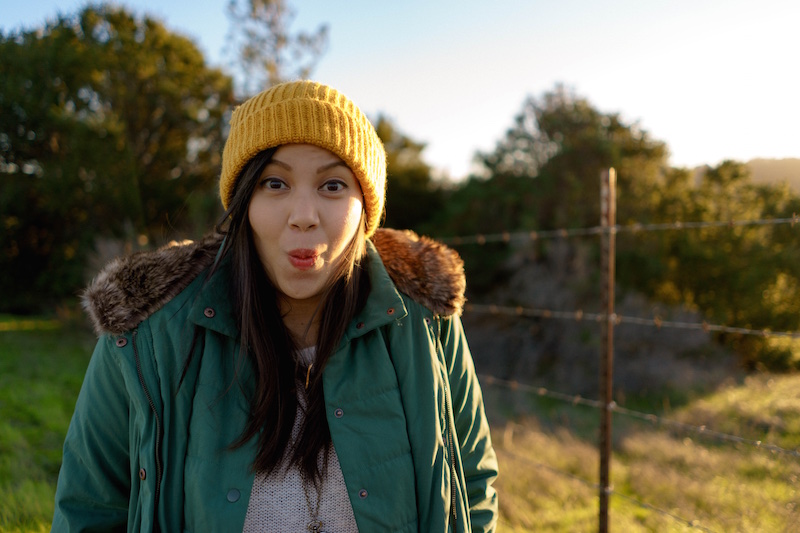 Our skin requirement undergoes seasonal changes throughout the year. In winter, our skin can become quite dry and loses its radiance, especially with the indoor use of the heating system. Thankfully, there are many ways to combat these issues and protect your skin from inside out.
Inside
Lemon water
I love coffee.
How many of us yearn for the caffeine fix eye-opener in the morning? Unfortunately, caffeine has a diuretic effect thus further dehydrating our skin even before the day starts.
Start your day with a cup of warm lemon water and drink slowly. Not only does it help to rehydrate your body and skin, it has a slimming and detox effect.
Essential fatty acids EFAs
For those suffering from heat or dry eczema this winter, try selecting food groups (e.g. almonds, walnuts, eggs, salmon, dark leafy vegetables) or supplements with high levels of EFAs. These have been shown to improve eczema and therefore maintaining the barrier function of the skin.
Out
Homecare:
I would recommend the following during winter.
An oil-free gentle cleanser
Micellar water
Eye serum/cream
Facial serums
Thicker and richer moisturizer in winter
Sunscreen in the morning
Vitamin A serum at night
As a mum of two kids under three, running a small business and the household, I have close to no time to myself. My skincare ritual no longer exists. It is replaced by a quick minute-makeover routine. If I am lucky, I may have time to do this all in one go! I am sure I am not the only one here. Many of you will share my struggle being a good enough mum.
No judgement please. Here is an honest snapshot to my routine. So do as I say but not what I do!
Get the toothbrush and toothpaste ready
Quick splash of water on the face
Facial cleanser applied and lather all over the face
Brushing teeth either with eyes closed or with one eye opened (try not to get cleaner in the eyes)
Gargle and wash the face at the same time
Pat dry
Squirt eye serum, facial serum(s), moisturizer and sunscreen on four quadrants on one palm
Using different tips of fingers from the other hand, dab on eye serum and facial serum(s)
Then rub whatever is left on the palm and apply generously all over the face
Bonus if you can get this all done without being discovered by your toddler saying, "Mummy, I want some too".
Beauty Clinic:
When all stars align, once a blue moon, you may get an hour or two childfree. If and when this happens, book in for in salon skin rejuvenation therapies. These modalities are designed and aimed at hydration, promoting skin cell repair and collagen production. Thus, restoring the radiance and balance in your skin. Ask your beauty therapist about the latest technology and skincare focusing on repair, rehydration and skin protection this winter.
Therapy:

Reason:

Microdermabrasion,

Fruit, Enzyme or Chemical peels

Exfoliation and breaking down the thick keratin build up.

IPL Hair reduction

For slowing down the pigmented facial hair growth.

IPL Skin rejuvenation

Help to clear the complexion and reducing pigmentation or sunspots.

Radiofrequency RF

For skin firming and tightening.

Ultrasonic facial therapy

A very gentle, warming and relaxing treatment improving blood flow, lymphatic drainage and circulation to the skin. Helps to promote tissue healing.

Non surgical face-lift

Use it or lose it! Uses micro currents to stimulate facial muscles. Great for lifting and toning cheek areas. Infusion system is available to enhance absorption of serum to rehydrate the skin.

Bio-light LED therapy

Promotes healing and collagen production.

Collagen induction (Dermapen)

Promotes collagen production and improves skin circulation.

Oxygen therapy

Promotes skin circulation, hydration and skin rejuvenation

Cosmetic injectables

Relaxes fine lines and wrinkles. Soft tissue filler hydrates and plumps the skin and soft tissue. When used appropriately around the lips, it can be used to reduce the incidence of cold sores.
If you would like to discuss your individual program, come in, have a cuppa and have a chat to our friendly beauty therapists.
We are more than happy to work out a tailored skin program with competitive prices for our loyal customers.
Written by Dr Louisa Yim
GP/Cosmetic Physician
Owner & Director
Total Bliss Beauty Therapy, Makeup Artistry & MediAesthetics
Shop 5, 86-92 Grimshaw Street
Greensborough VIC 3088
03 9432 9177
Website: www.totalblissbeauty.com.au
FB: https://www.facebook.com/TotalBlissBeautyTherapy/?ref=br_rs
Instagram: https://www.instagram.com/totalblissbeautytherapy/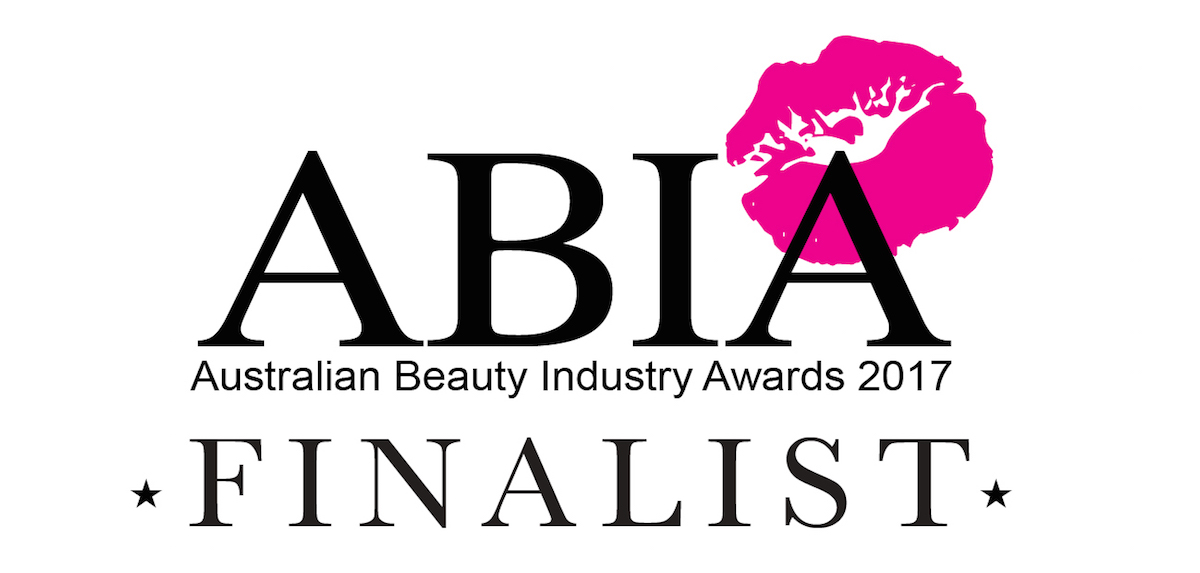 Australian Beauty Industry Award ABIA
2017 Finalist - Best Salon Training 2017 Finalist - Manager of the Year
Parts of this article also shared on: https://www.mydeal.com.au/blog/post/dry-winter-skin-tips