Louisa
General
Spray tan - How to prep your skin?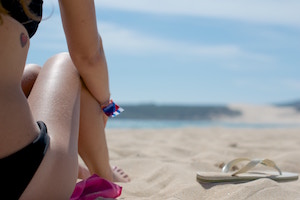 It is best to be done 2 days prior to your special occasion. For best results, avoid any form of waxing 24 hours prior to the spray tan; exfoliate and moisturise your body the night before. Please remove all perfumes, deodorant, makeup, creams, lotions and oils before coming in. Don't forget to wear dark loose clothing and slip on shoes.
We have Tuscan Spray On Tan Multibase available:
For light tan - rinse after 1 hour.
For medium tan - rinse after 2 hours.
For dark tan - rinse after 3 hours.
For very very dark tan - leave on for over night or rinse after 8 hours.