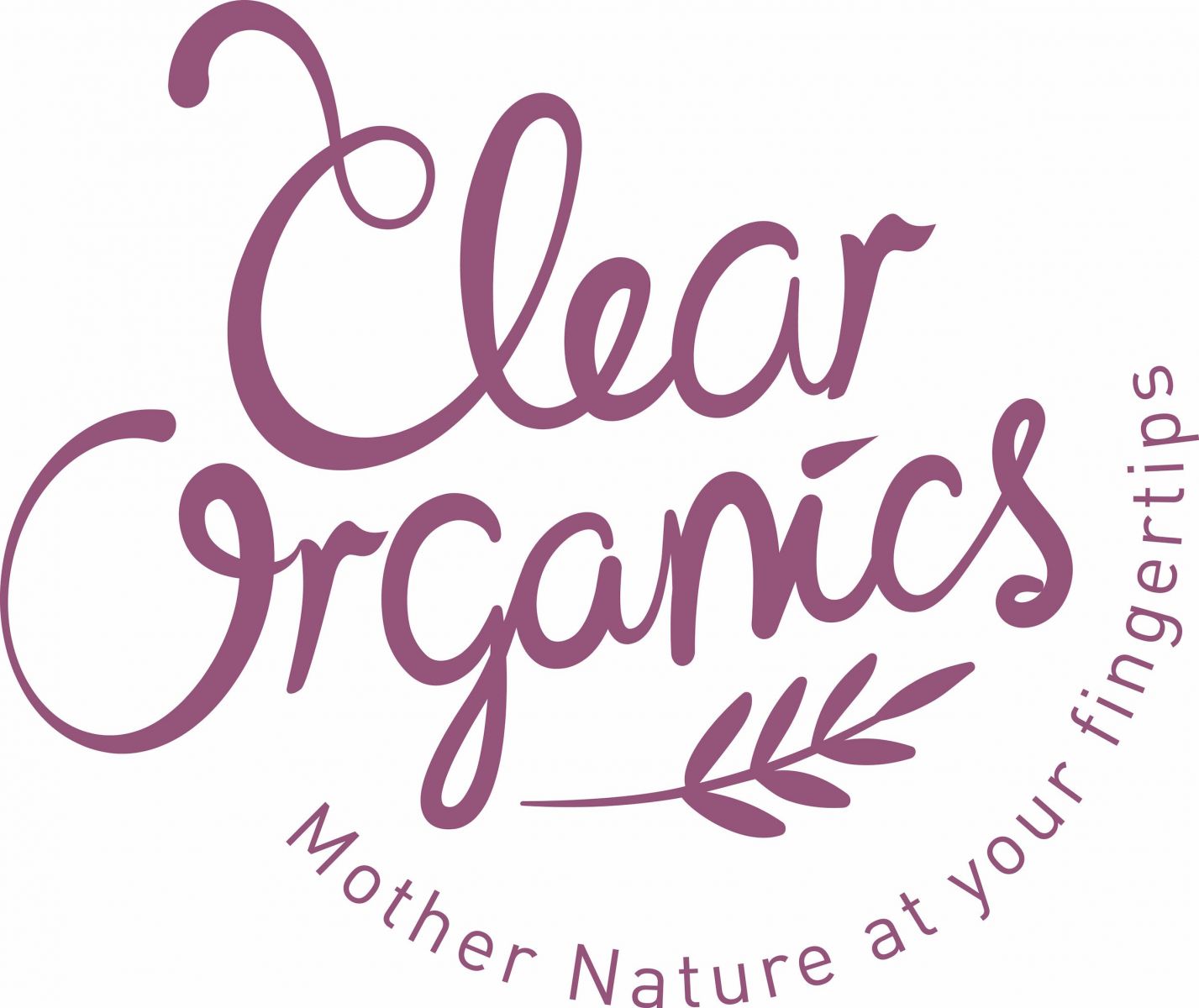 The concept of Clear Organics bioactive organic skincare started in 2012 by Dr Louisa Yim. Dr Louisa is the Owner and Director of Total Bliss Beauty Therapy, Makeup Artistry & Mediaesthetics located in Greensborough, Victoria. Dr Louisa graduated from The University of Melbourne with Bachelor of Medicine and Surgery in 2002. With a sound medical background in general practice, student health, women's health, antenatal care and cosmetic medicine, Dr Louisa formulated and custom made Clear Organics with a contract manufacturer based in NSW, Australia.
Why Organics?
Like 1 in 6 couples in Australia, Dr Louisa has personally been affected by infertility. She and her husband have spent five years undergoing stressful and challenging fertility treatments. During her quest to starting a family, Dr Louisa and her family has made a lot of life changing decisions including adopting a healthier lifestyle and a change of workplace.
It was in late 2014 when they were gifted with their first IVF miracle with a beautiful daughter. In late 2016, they were blessed to have a second IVF miracle with an adorable son. Dr Louisa and her husband were over-joyed by this miracle pigeon pair. Thanks to the Monash IVF specialist team and her fertility specialist, Dr Lynn Burmeister.
During the time of IVF treatments, Dr Louisa recognized the benefits of healthy eating and skincare with an organic origin. She has also noted an increased demand for personal use of pure organic skincare and makeup.
Whilst there are many good range of active skincare with innovative skin technology, the trade off is the organic purity of the raw materials. There are a lot of products on the market with the organic label. However, if you inspect closely, only a few base materials are organically based, usually denoted by "*". There are also many private labelling products where the brands and prices are different, but with similar core ingredients.
To be true to the organic nature, Dr Louisa Yim has put her skincare range under intense formulation. There are nine products in this organic bioactive range, of which, have been accredited by Australian Organic Certification (Accredited), Australian Made (Accredited), Cruelty Free (Accredited) and Safe Cosmetics Australia (Accredited).
For more information, please visit:
http://austorganic.com/consumers/australian-organic-awareness-month/
We are pleased to inform that the following is now available instore:
Bright Eyes Gel (15ml)
Clear Skin Gel (30ml)
Daily Cleanser (100ml)
Ultra Rich Moisturiser (50ml)
Hydrating Bliss Moisturiser (light) 50ml
http://www.clearorganics.com.au
Clear Organics TM:
Made Safe

Fertility Friendly

Australian owned

Not Tested On Animals

Safe Cosmetics Australia

Oncology Aesthetics Friendly

Australian Certified Toxic-Free

Made and Packaged in Australia

Certified by Australian Organics Certification

Friends of Medical Mums & Medical Mums To Be (MMAMTB)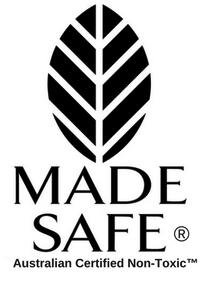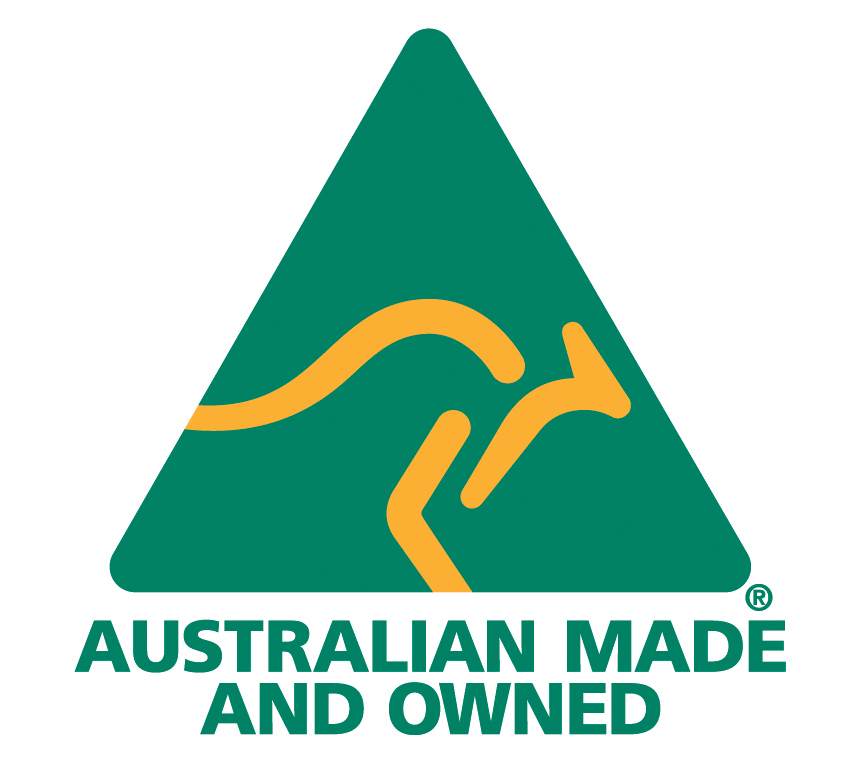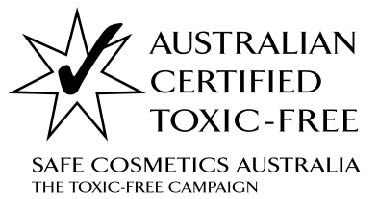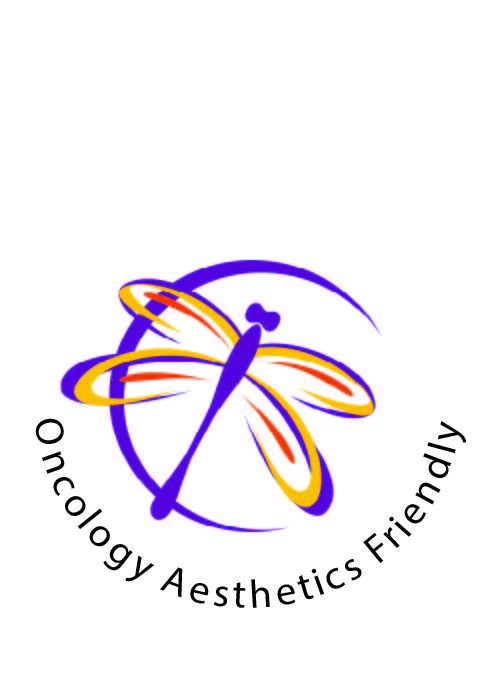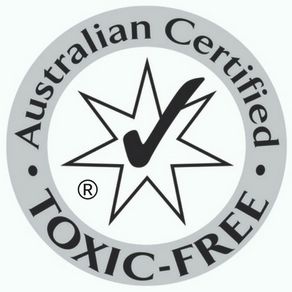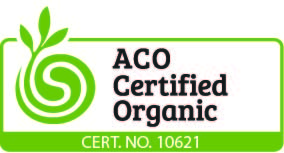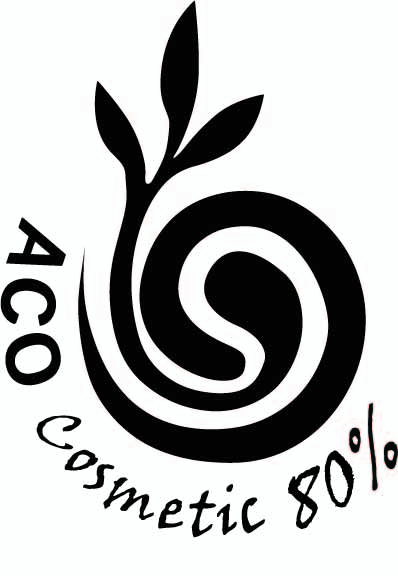 If you or known of someone who is experiencing fertility challenges and would like more information, Dr Louisa has penned her first memoir about her IVF experience. "Moving Beyond The Unspoken Grief - A doctor's memoir of her own IVF journey as a patient. By Dr Sarah Lnyy (Pen Name)" is an award winning non fiction memoir. It is available on Amazon or in store at Total Bliss Beauty Therapy.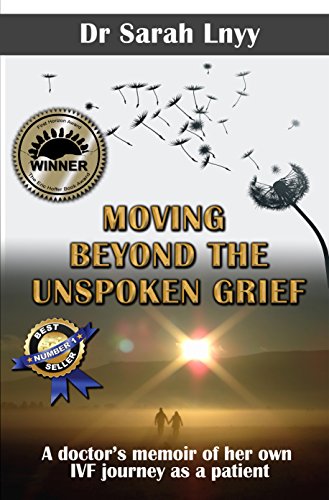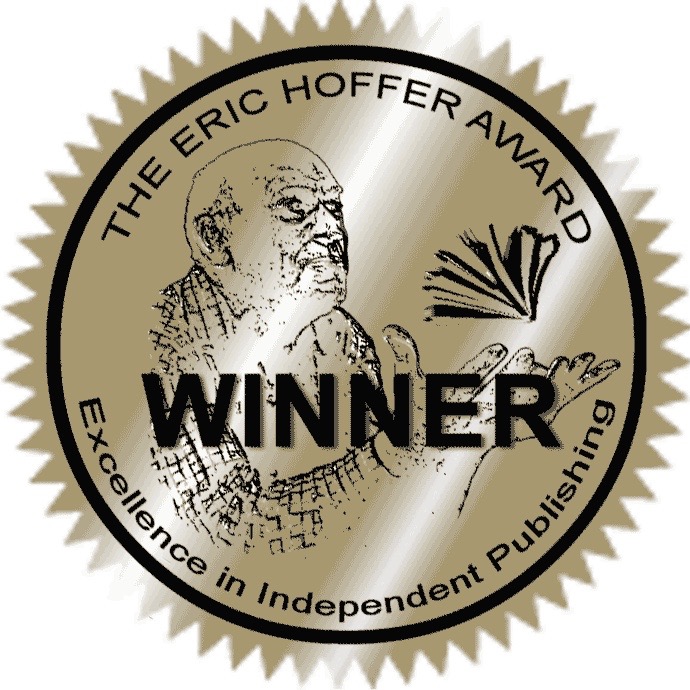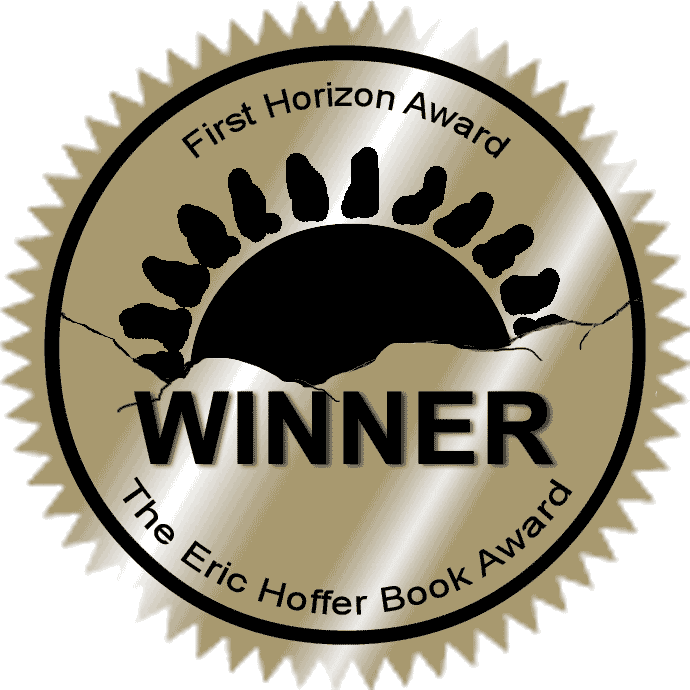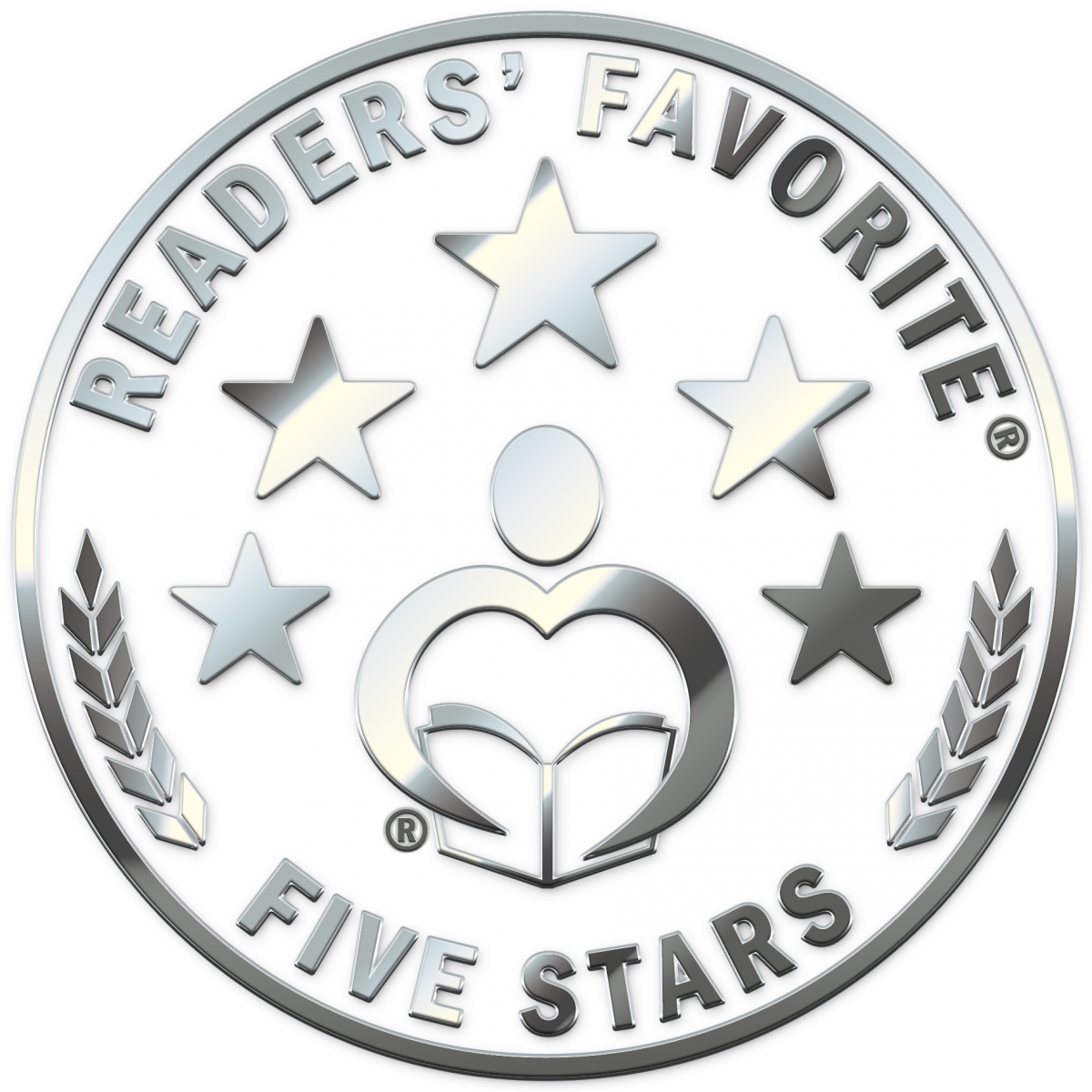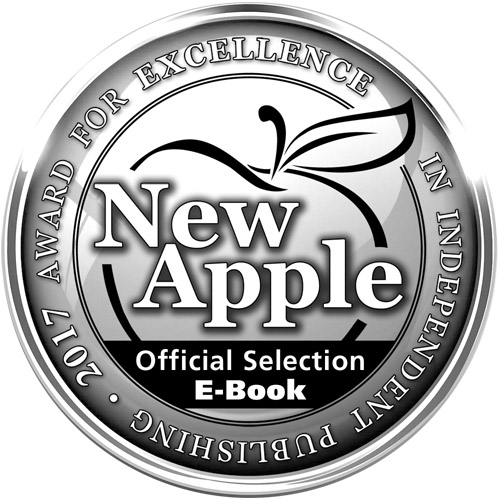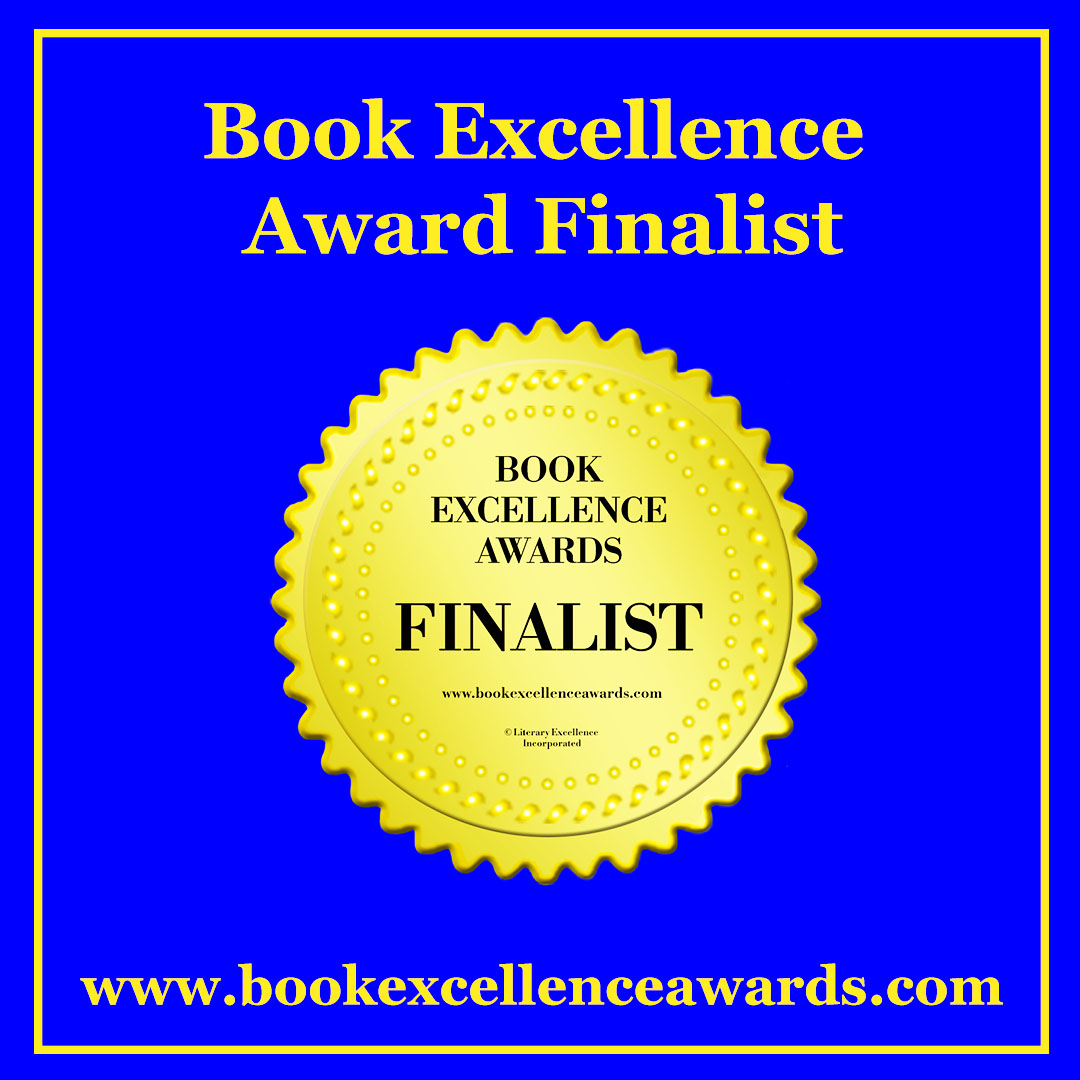 Eric Hoffer Book Award Ebook Non Fiction Winner 2017
New Apple Summer E-Book Awards for Excellence in Independent Publishing Non Fiction Winner 2017
Book Excellence Award Finalist (Health) 2017